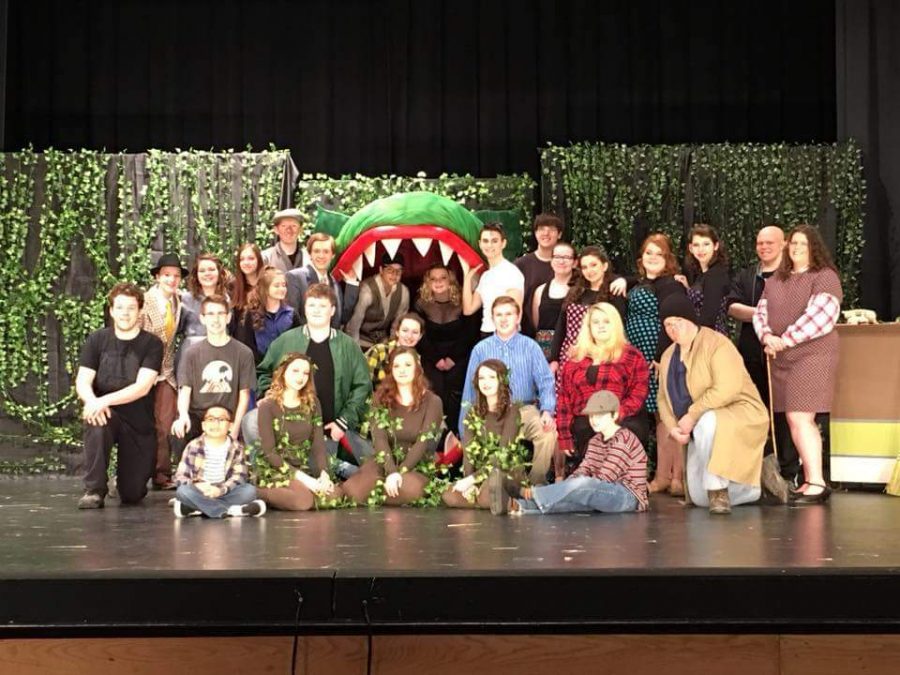 Do you like to sing, dance, act, or all three? Have you dreamt of performing on stage? Well, you're in luck! Drama Club is about to start, and anyone can join!
Drama Club is a club that puts on plays or musicals for the community to enjoy. In the past, the club has done productions such as Arsenic and Old Lace, All Shook Up, A Christmas Story, and Little Shop of Horrors.
The Drama Club will be producing a musical this Spring!
For more information, you can come to the drama interest meeting on October 11. It will take place in the auditorium at 6:30 pm. I hope to see you there!