Baking Club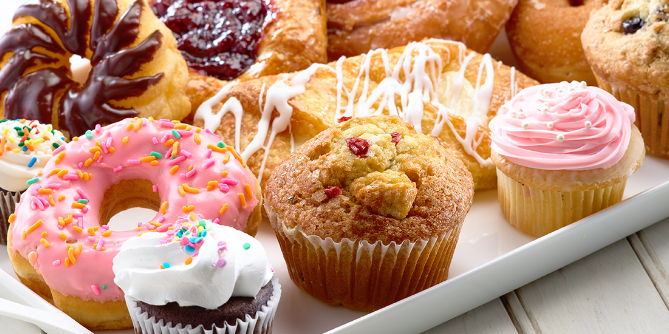 West Branch activity day includes a variety of fun and interesting activities for students to enjoy. The Baking Club, a club enjoyed by 9th through 12th graders, is a club organized and supervised by Mrs. Hubler and Mrs. Porter. Each month, the club creates new baked goods to try and to share with friends. Students don't have to be expert or experienced bakers because many of the skills are taught and reviewed. Students learn to read recipes and measure ingredients. They also learn tips and tricks to make perfectly baked desserts. So far, the club has made pies, cookies, truffles and mug cakes. Last year's baking club members made cupcakes, strawberry lollipops, cookies, and types of bread.
Mrs. Porter, one of the advisers of Baking Club said, "I wanted to make a club because baking is something I really enjoy as a hobby." The other adviser, Mrs. Hubler, stated that she hopes the club remains present in following years, but she does not know yet if the club will fit into the new middle school program being added to the 2019-2020 school year. Both Mrs. Porter and Mrs. Hubler enjoyed everything the club members  have made this year; however, their personal favorites are Oreo truffles, peanut butter buckeyes, and fruit pies.
Students who want to learn to bake, measure, have fun with friends, and enjoy yummy treats should join the Baking Club. When the 2019-2020 school years rolls around and it is time to pick your next activity day club, Baking Club is an awesome choice.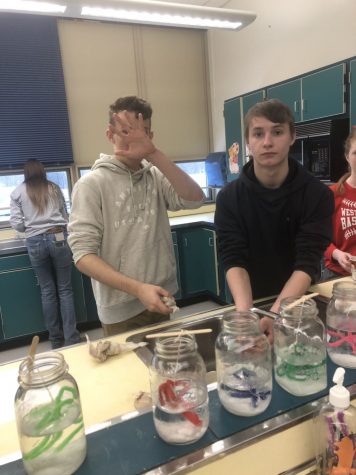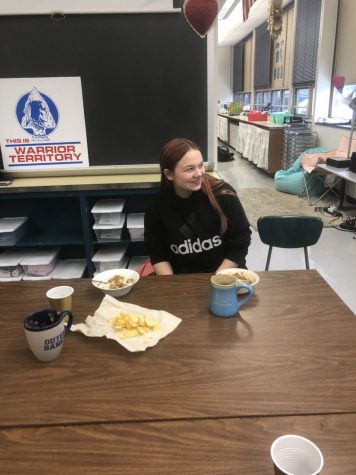 About the Contributor
Eleyna Hanslovan, Editor-in-Chief
Hi, my name is Eleyna and I am a junior at West Branch High School. I am a center mid-fielder and center defender for the varsity soccer team and I am...