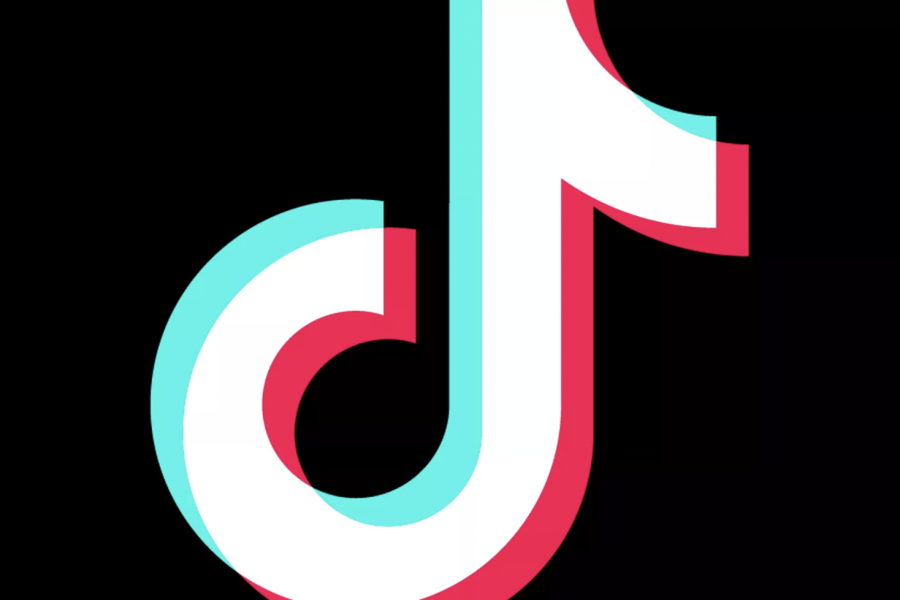 Image courtesy of TikTok
Are You Festive Enough? Make a Holiday TikTok!
West Branch's Warrior Watch is holding a Holiday TikTok Contest! With the app becoming very popular among WB Students, Warrior Watch hopes for a successful and competitive competition between the students. The contest starts now and the deadline is Thursday, December 19th by 2:40pm.  Grades 9th-12th are invited to participate.
Guidelines for the contest:
Use the hashtag "#WBHSHOLIDAYTIKTOK" in the caption
Make it Holiday Themed (Christmas, Hanukkah, Kwanza, etc.)
Keep it school appropriate! Any inappropriate submissions will be disqualified
No inappropriate gestures or sounds
How you will be judged:
Your video will be uploaded to Warrior Watch's TikTok account @WBwarriorwatch
The video with the most likes by Thursday will be declared the winner and a prize will be awarded
How to submit your video
Send your video to warriorwatch@westbranch.org
Include your name and grade in your submission
Use the hashtag #WBHSHOLIDAYTIKTOK on your video
Make sure your video is public