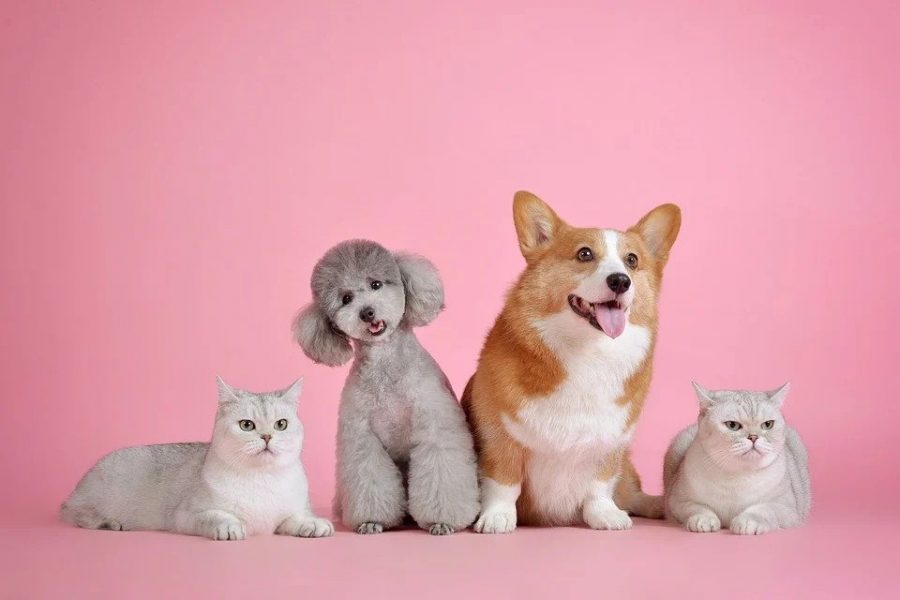 Photo credit to Pixabay
National Pet Week is May 3rd-9th, 2020. Take a look at Warrior Nation's beloved pets!
If one image has multiple pets, they are listed either from left to right or from up to down.
The deadline to submit pets is May 9th, 2020. Please email Noah Fry at 230112@westbranch.org.