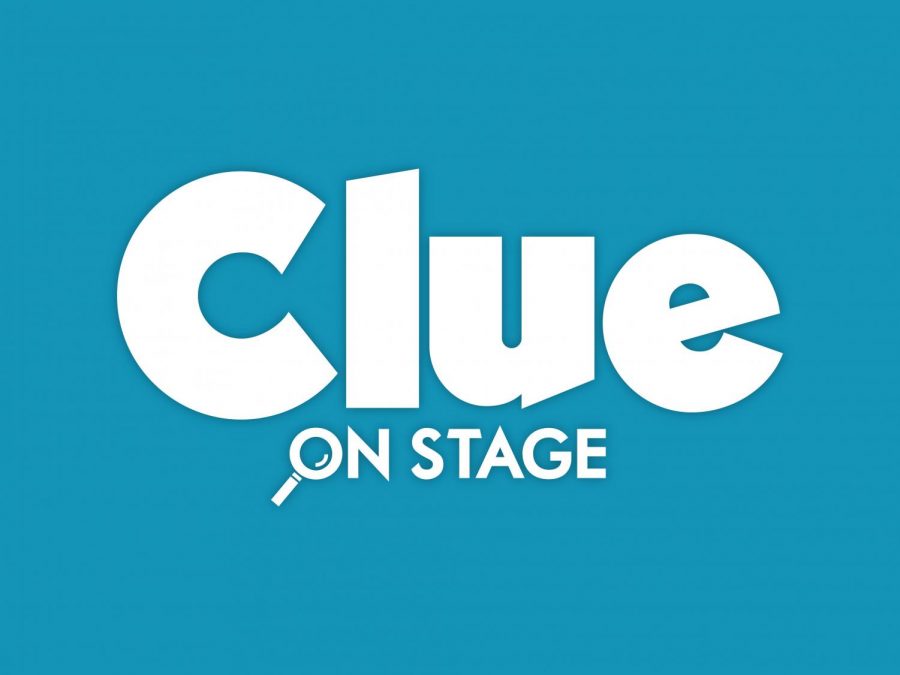 Image credit to Subplot Studio
The new show dates for Clue: On Stage are as followed:
Thursday November 5, 2020 – 7 pm
Friday November 6, 2020 – 7 pm
Saturday November 7, 2020 – 7 pm
Sunday November 8, 2020 – 3 pm
Originally, the show was planned to be scheduled from April 23rd-26th, 2020. However, it could not go on due to the COVID-19 virus. Luckily, Clue: On Stage was allowed to be postponed into the fall season!
The cast will be mostly the same. There is a plan to allow the Class of 2020 alumni that were originally involved in the show to participate in the fall production.