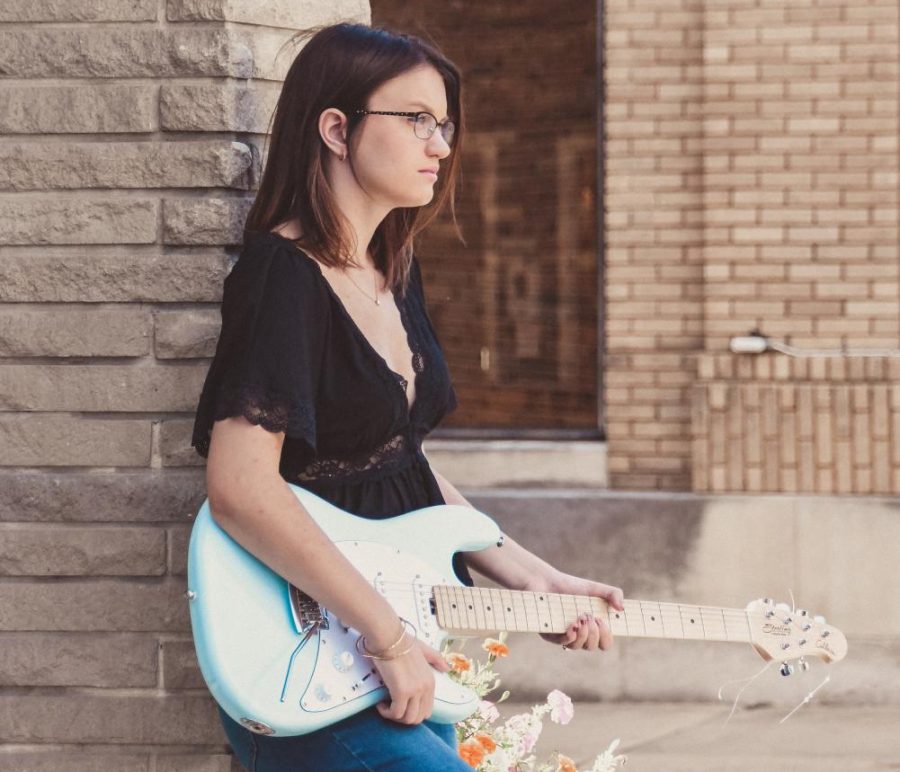 Mallory From BridgetEyesByMallory
Morgan Gomola has been chosen as the Female Senior Spotlight for the week of 4/30/21. Morgan attends the CCCTC, where she is a part of the Digital Media Arts program. After she graduates from West Branch, she hopes to continue her photography business. She also wants to possibly add web designing into her career in the future.  When she isn't at school, she likes to play video games in her free time and also enjoys cuddling with her dog.
Facts about Morgan:
Full Name/Nickname: Morgan Elizabeth Gomola/Mogo
Favorite Childhood Memory: Whistling to the birds with her gram.
Person Who She Admires: Her mom: "She went through her college years while I was a kid and she still put up with it and gave me a really good life."
Hobbies/Interests: She loves to sing and play guitar
Most Valued Possession: Her Guitar Collection