Science Classes Take On Virtual Reality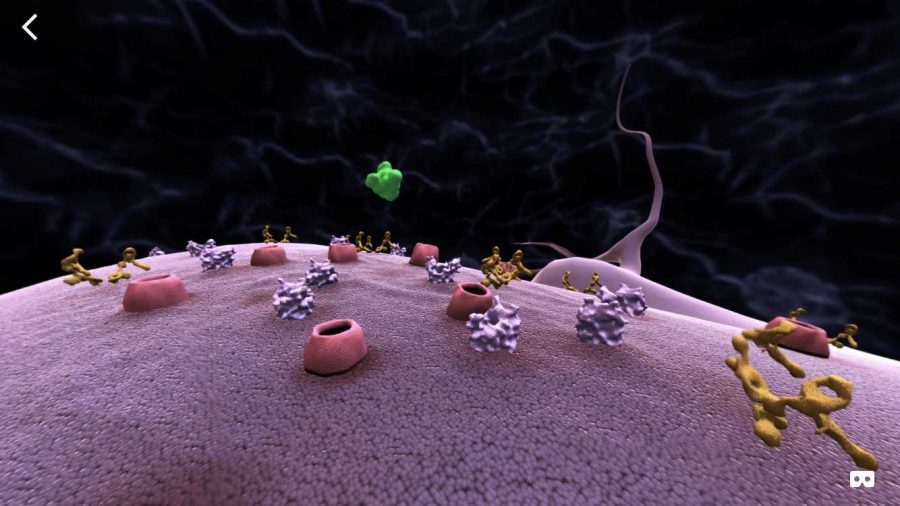 This past week, multiple science classes participated in a virtual reality lab, such as Mrs. Swisher's biology classes, and Mrs. McGonigal's anatomy class.
In Mrs. Swisher's class, the students explored the cell. The various simulations took students through the different types of cells. In Mrs. McGonigal's class, the students explored the respiratory and cardiovascular systems.
"I thought it was a good way to review. A fresh, new, way to review," Mrs. Swisher said.
The lab seemed enjoyable to the students. "A couple of students mentioned they told their parents about it," Mrs. McGonigal stated. Mrs. Swisher says: "If you can make anything more fun for a student, it becomes more effective."
Hopefully, you will have an opportunity to experience this new technology in your classes too!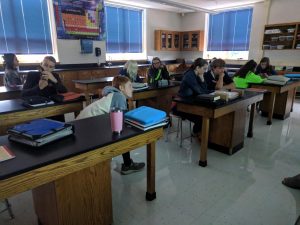 About the Writer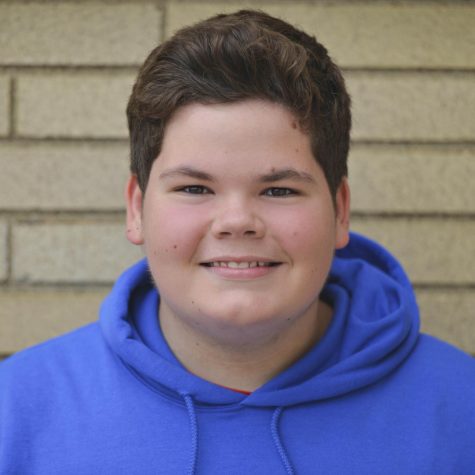 Noah Fry, Assistant Editor
Hi! I'm Noah, and I'm a junior here at West Branch. I am involved with many of the arts, including band, choir, and drama. I am also involved in other...