West Branch Boys' Basketball Team Advances to the District 6 Finals
Warrior Boys' Basketball team beats Southern Huntingdon 66-62.
The Warrior Basketball team won a close game against Southern Huntingdon on Saturday, February 25th, for the District 6 Semi-Finals. They outscored their opponents 66-62 to get the win and advance to the District 6 Championship.
Joel Evans recorded a double-double in the win having 17 rebounds and 19 points, and Zach McGonigal recorded four three-pointers in the first half. The team played well all four quarters and gave everything they had in the last few minutes. Senior Kyle Kolesar says, "It felt amazing to win that game; everything we've worked for over a couple of months paid off."
Head coach Danny Clark says, "It was an exciting game. The boys played with so much energy and had that extra step. To win on their home court is a huge step for this team. We played without Isaac Tiracorda for much of the game, and the boys stepped up and didn't miss a beat. Dylan McGonigal played a great 2nd quarter for us. Joel Evans was dominating the boards and scoring for us. He had 17 rebounds. Zach McGonigal got us going in the 1st quarter with three threes, and his defense is improving each game. Overall, it was a great team win everyone stepped up and that's what we've been about all year."
The boys' basketball team will be against United for the District 6 championship game. The game will begin at Mount Aloysius College at 7:30 P.M. on Thursday, March 2nd. It will be the first time the boy's team has been in the District Finals since 2019. Coach Danny Clark says, "The Championship game is a really good match up and that the boys will be ready." Make sure to come out in all your blue West Branch gear and support your boys' basketball team as they strive to be District 6 champions. Fans can purchase their tickets on the PIAA District 6 website linked here.
About the Contributors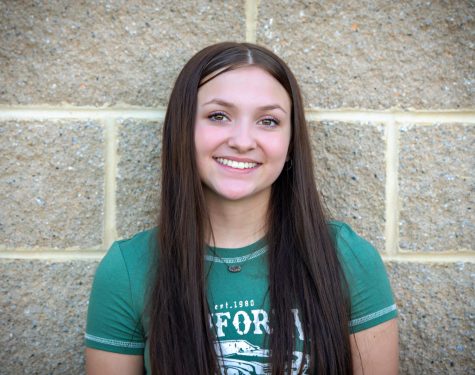 Hayley Wooster, Staff Writer
Hi, my name is Hayley Wooster.  I am a senior at West Branch Area High School. I participate in varsity volleyball, Student Government, and the National...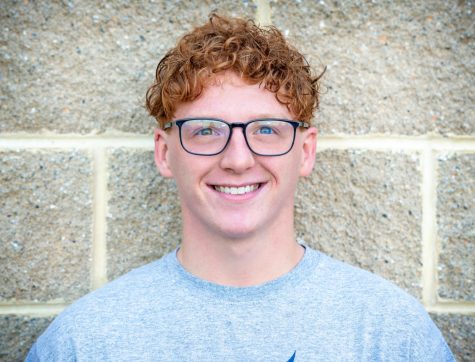 Matthew Eirich, Staff Writer
Hi! My name is Matt Eirich and I'm a writer for Warrior Watch. I'm a senior and I play for the soccer, football, and baseball teams here at West Branch....