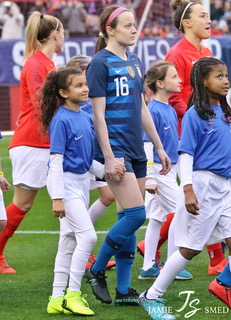 Trinity Prestash, Staff Writer
February 26, 2021
The SheBelieves Cup was founded by the United States in 2016 and is a four-team tournament that is held each year in the US. The SheBelieves Cup was created to help inspire young girls to reach their goals athletic or otherwise, and each year a committee decides on the SheBelieves Hero which is someone who is a leader and is working to make a difference. This year's SheBelieves Hero will be announced shortly. This tournament was held from February 18th to February 24th and the top teams invited...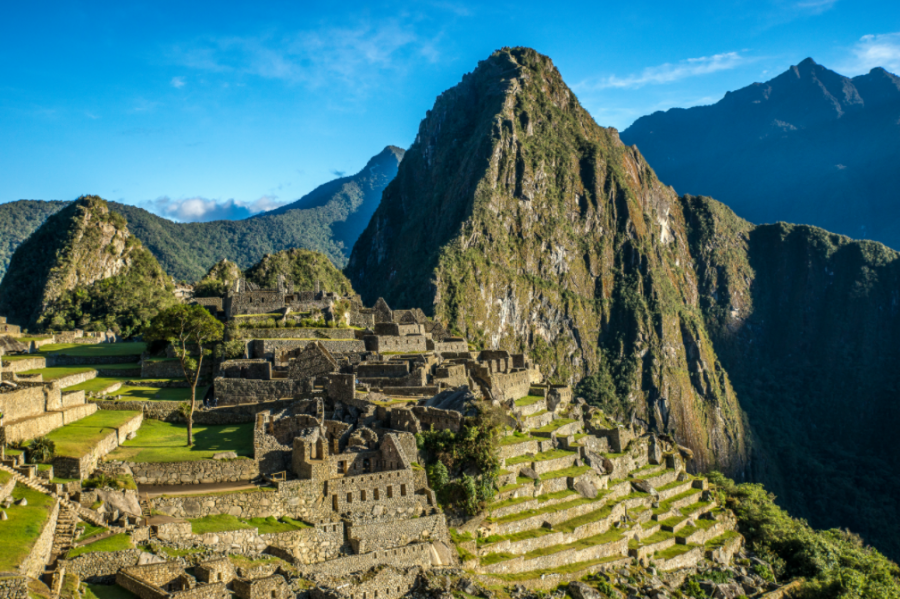 Addison Yatchik, Staff Writer
February 26, 2021
Are you looking for an adventure overseas? Mrs. Bollinger is inviting students from her Spanish classes to Peru in June of 2022. Where is Peru? Peru is located in the western part of South America. It is the third-largest country on the continent. Most of Peru is covered by the Amazon rainforest. Many tourists are attracted to this country for its beautiful beaches. Throughout the Peru trip, students will be visiting different cities and interesting sites. One of these includes Lima, the capital...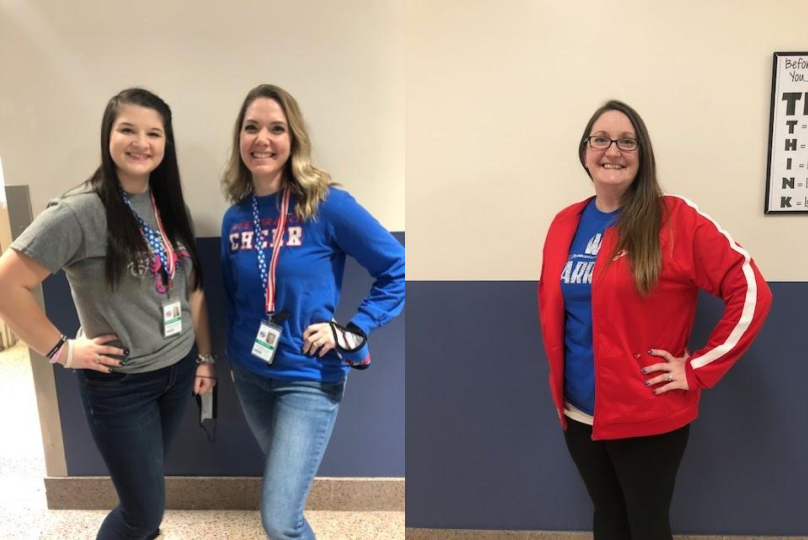 Addison Yatchik, Staff Writer
February 5, 2021
The year 2020 brought many changes all around. Early in the school year, the West Branch Cheerleading squad lost their varsity coach, so Heather Dobo was selected to fill the position. Heather brings six years of cheerleading experience to the team. She also cheered competitively for one year. Heather was a part of the Youth Warrior Cheer program for about three years. When asked about why she wanted to become a coach, Heather said, "I love cheer, I love coaching, and I really enjoy the experience...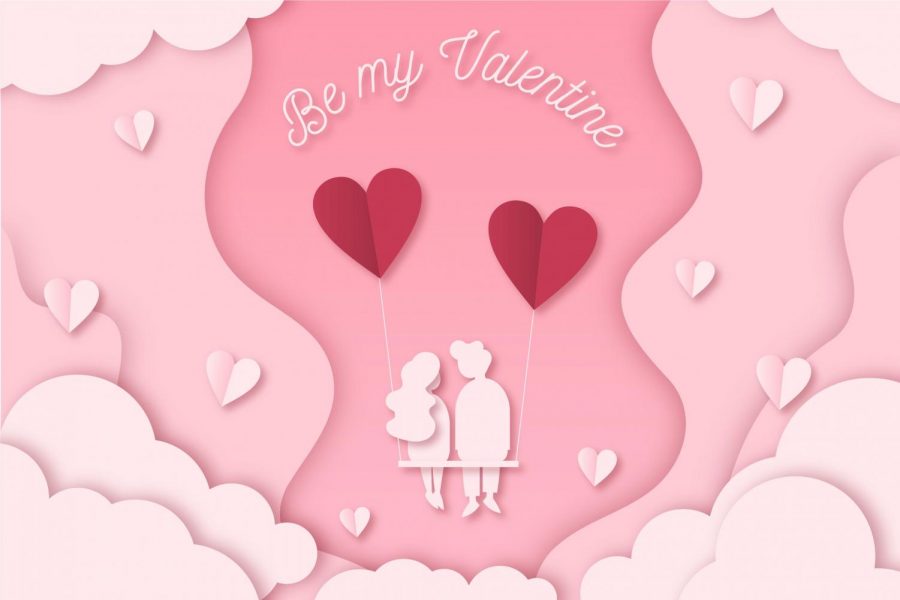 Noah Fry, Assistant Editor
January 26, 2021
Want to get something for that special someone? The junior class is holding its annual Valentine's Day fundraiser to help raise money for the prom! Two items can be ordered: carnations and candy grams. Carnations are two dollars and are purchased from Best Buds in Kylertown. Candy grams are one dollar and will consist of 3-5 Hershey Kisses. These can be delivered to anyone at West Branch! A Valentine's Day packet was sent home with students. These packets consist of the hearts that you will...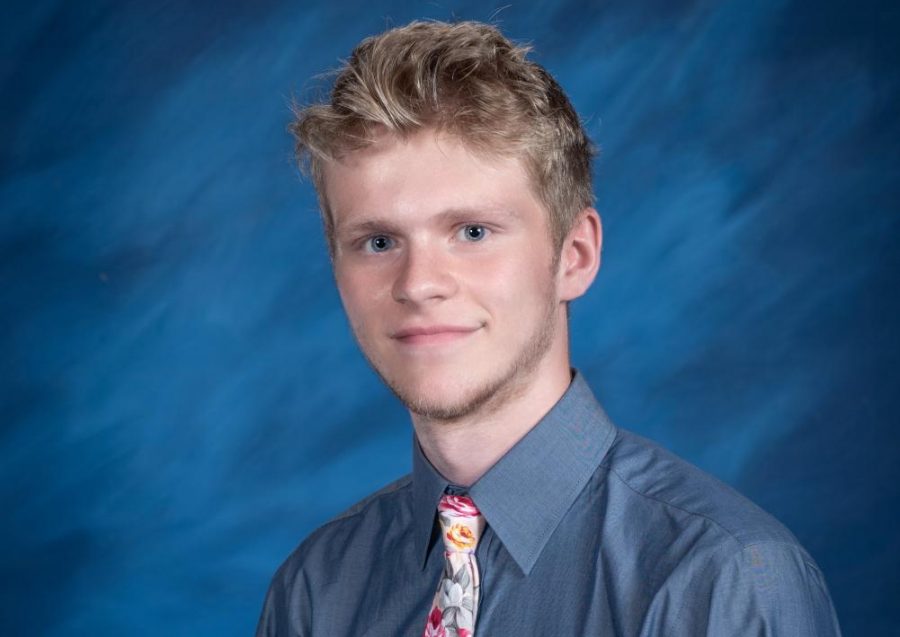 Joey Trimpey has been selected as Warrior Watch's Male Senior Spotlight for the week of 3/1/21. Joey has shown an amazing performance in his athletics this year and all the years that came before. He participates in cross country, track and field, and previously baseball. Joey has been involved in cross country for a year and has improved immensely over time. His best 5k time was 20:32 and he was one of the fastest runners for the team. Joey also signed up for track and field this year. Joey's...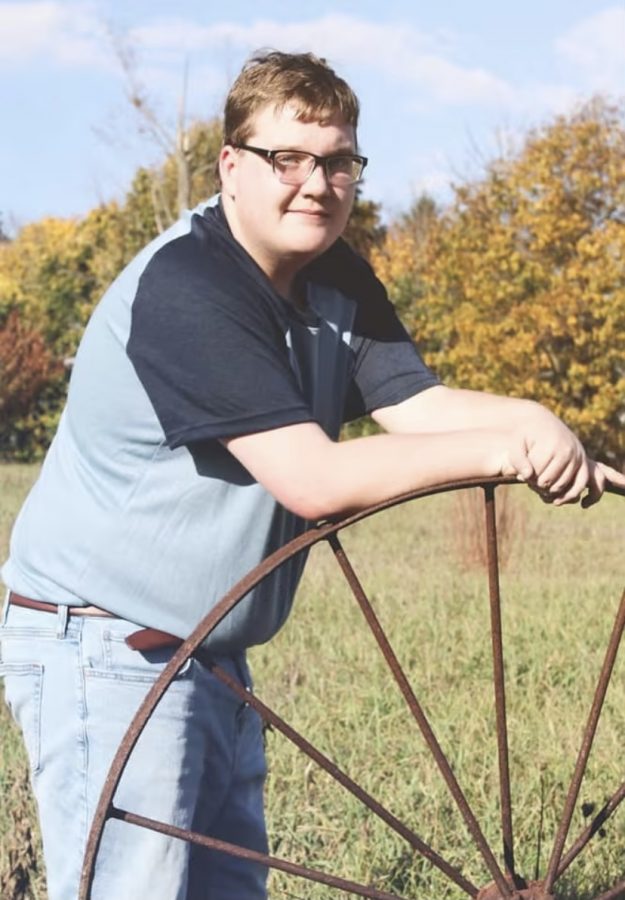 Nick Shirey has been selected for this week's male Senior Spotlight. Nick is a senior here at West Branch and also attends the Clearfield Vo Tech Center for automotive mechanics.  Nick has future plans to get a job at the Penn State University and bring home the bucks! In particular, he wants to get a job in housing or in janitorial services. Many of Nick's family works at Penn State, so he has gotten some extra inspiration from them. Nick's grades will help him get a job outside of...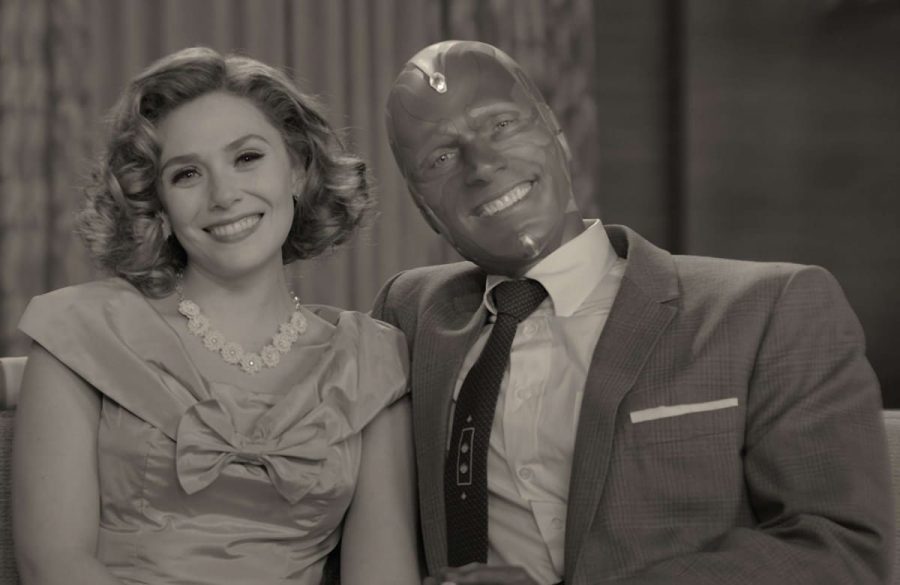 Noah Fry
, Assistant Editor •
February 28, 2021
Between the release date of Spider-Man: Far From Home and the first episode of WandaVision, fans of the Marvel Cinematic Universe have gotten 563 days without any Marvel...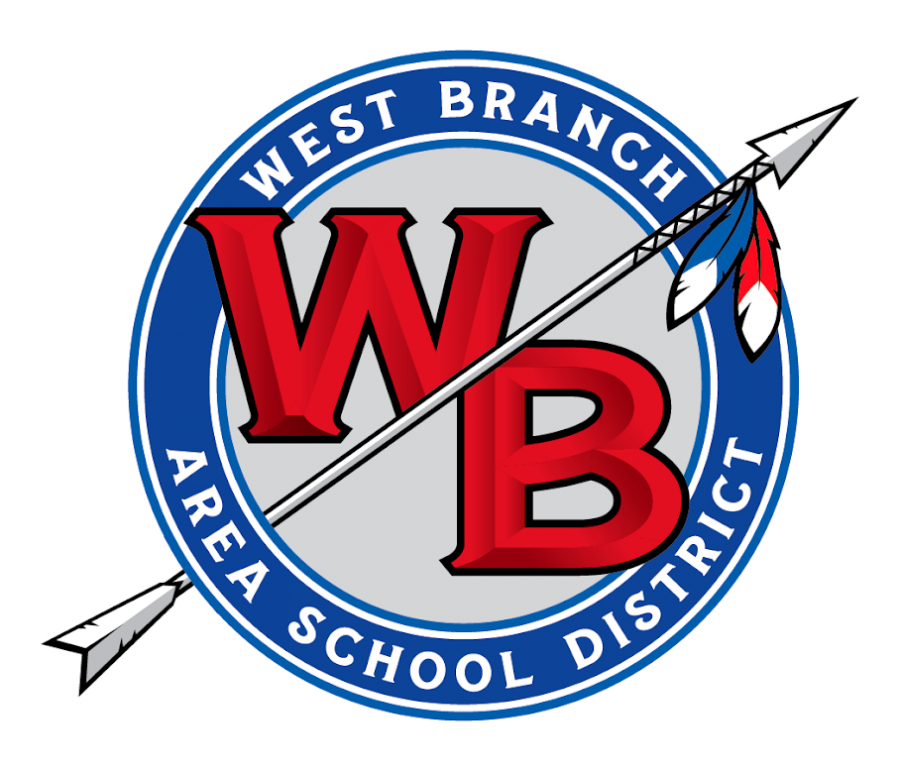 The Warrior Watch is the student news site of West Branch Area Jr/Sr High School. Founded during the...

Loading ...