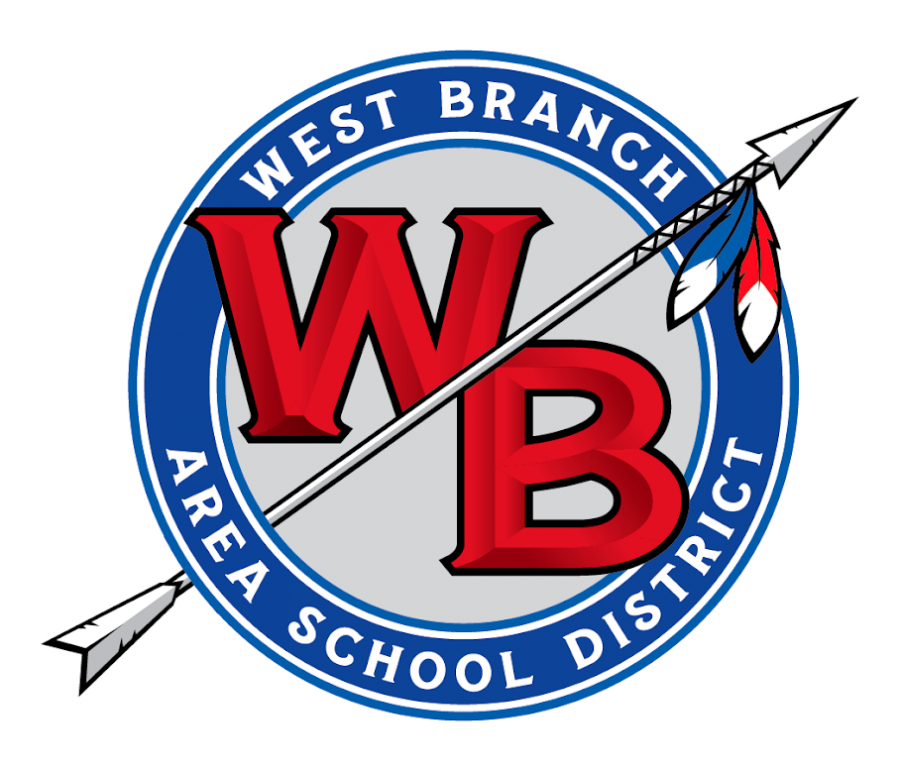 The Warrior Watch is the student news site of West Branch Area Jr/Sr High School. Founded during the 2018-2019 school year, the Warrior Watch strives to...
66°
Sunny
6:27 am8:05 pm EDT
Feels like: 66°F
Wind: 0mph W
Humidity: 80%
Pressure: 30.08"Hg
UV index: 3
84/64°F
77/63°F
75/61°F

Which superpower would you like to have?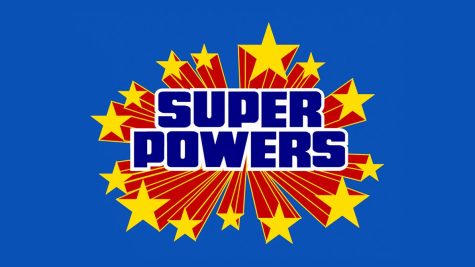 Loading...
Sorry, there was an error loading this poll.
Noah Fry
, Assistant Editor •
May 27, 2021
Every generation is defined by a significant event. The Silent Generation grew up in the Great Depression. The Baby Boomers are known for being born in the post-WWII baby boom. Generation X is known for the end of the Cold...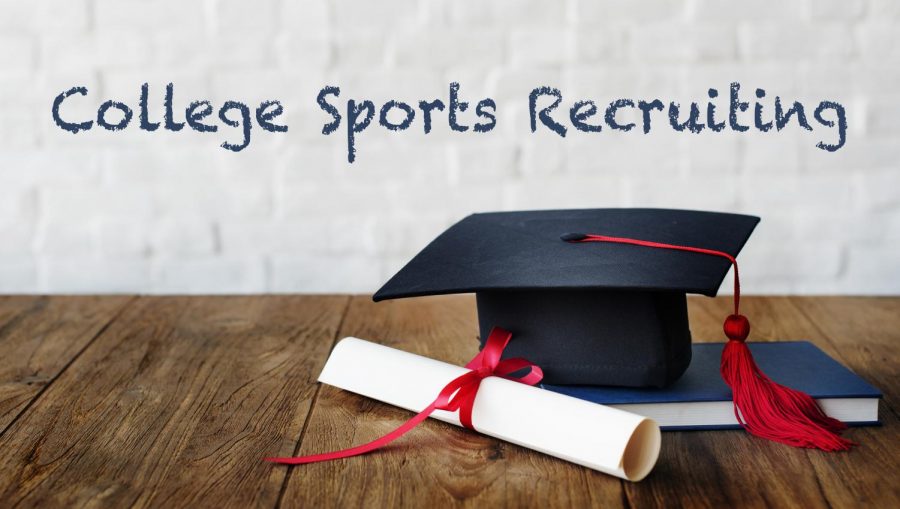 At first glance, many people believe that the graduating seniors of 2020 had the worst of COVID-19 when it came to sports, but it may have actually affected the class of 2021 in a much more severe way. Most people who plan...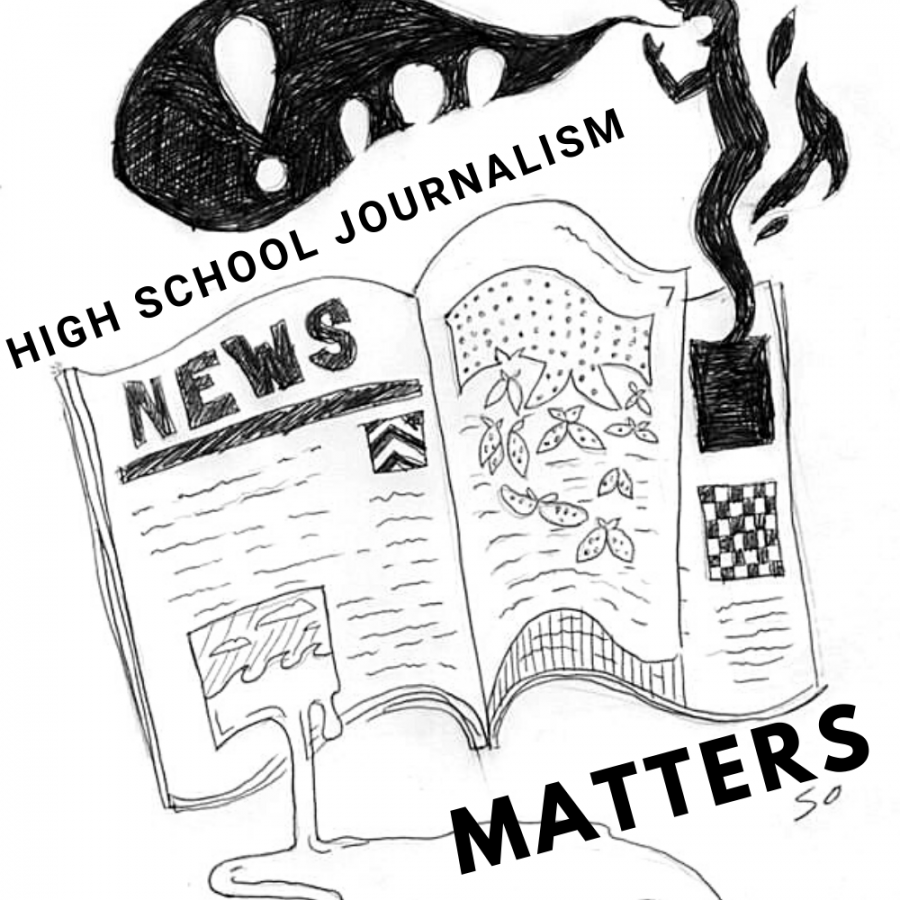 Journalism can never be silent and that is the greatest virtue and downfall.  Now, what is journalism? Journalism is factual evidence of news and information gathered, assessed, and created, then brought to the newspaper....