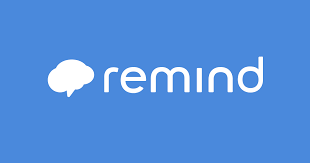 Mercedes Nearhood, Author
January 18, 2019
Starting on Monday, January 28th. Remind will no longer be sending remind texts to Verizon Wireless customers. Verizon is accusing Remind of sending spam over their text, in which, they're charging Remind additional fees. Remind says "The fee will increase our cost of supporting text messaging to at least 11 times our cost-forcing us to end free Remind text messaging for more than 7 million students, parents, and educators who have Verizon Wireless as their carrier." Although, you can still get...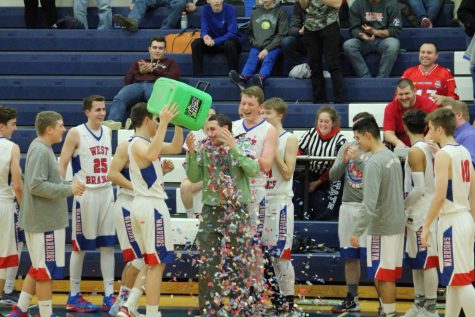 Ayden Gutierrez, Author
January 18, 2019
Allport- West Branch Head Coach Danny Clark won his 100th career game last night as his Warriors beat the Golden Tide of Curwensville, 56-40. Clark has been the head coach of the program for seven years. Clark is only the second coach in school history to surpass the 100 win mark. Bill Etchison, Clark's predecessor, won 116 games. "I've been very lucky to coach an amazing group of guys," Clark said as he adressed the team in the locker room postgame. "I've had some great teams and some amazing...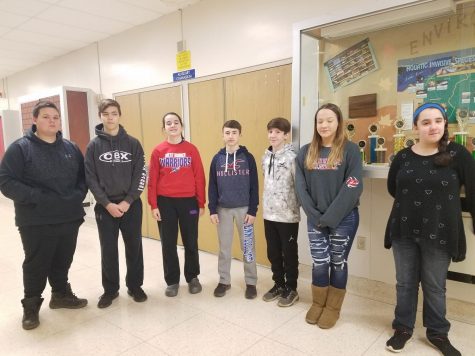 Mercedes Nearhood, Author
January 10, 2019
West Branch Area Middle School dominated the top 10 in the Stock Market Game completion.  A total of 430 students participated in the game from across the state; including students from Philipsburg Osceola Area Middle School.  West Branch had seven 8th graders from Mr. Matson's civics class that placed in the top 10 of the contest.  The 8th-grade finalists in this contest from West Branch were: Samuel Fry, Aaron Myers, Hannah Betts, Landon Pase, Isaac Musselman, Matayha Kerin, and Nicole Welker. Final...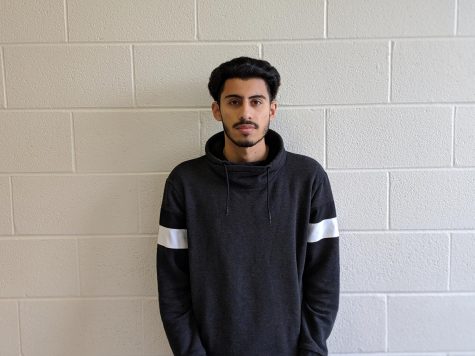 Ayden Gutierrez, Author
January 9, 2019
David Guerra has been selected as the Warrior Watch's Male Athlete of the Week for the week ending on 1/06/19. Guerra went off for 20 points in Thursday's win against Moshannon Valley while battling an ankle injury. David scored 8 points in the team's win at Claysburg in their last game before the break. David has become a major problem for defenses around the league, as he has posted big numbers in in many of this seasons' contests. "I love playing basketball because of the memories that I have...
Eleyna Hanslovan, Author
January 18, 2019
On Friday, January 11, the seniors celebrated their victory in the Reindeer Games assembly. They were in second place going into the competition but defeated the freshmen and sophomores to win the final reward. That reward was doughnuts served in the cafeteria during first period.  The seniors consumed 19 dozen doughnuts from Weis.  Missing class and getting doughnuts was great, but they wished milk had been part of the prize.  After seeing the delicious doughnuts, freshmen and sophomores were...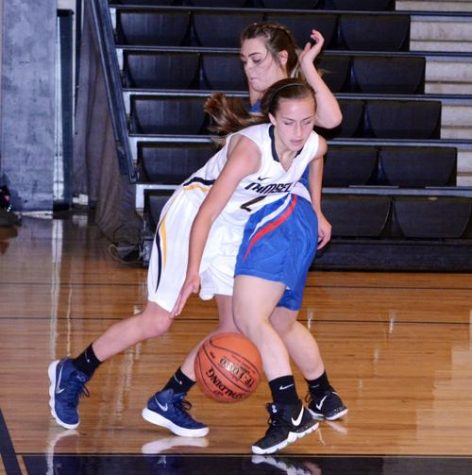 Anna Diviney, Author
January 16, 2019
Jazlynn Robb has been nominated as the Warrior Watch's Female Athlete of the Week for the week ending on 1/12/19. Robb and her teammates represented West Branch at the PIAA cheerleading championships this week. Not only does she work hard cheerleading, Jazlynn also played a key role for the West Branch Lady Warriors Basketball Team as they took on Mount Union. Robb kept them in the game when the Warriors were down by two in the last moments of the fourth quarter. Unfortunately, the team lost by...
Ayden Gutierrez, Author
January 16, 2019
West Branch Wrestler Tyler Denochick has been selected as the Warrior Watch's Male Athlete of the Week for the week ending on 1/13/19. Denochick recorded two wins last week to improve his record to 10-1 on the year. He has been a leader on the wrestling team for four years. Denochick is coming off of a 2017-2018 tenure that saw him make the regional tournament, and he's looking to advance even farther this season. "What I love most about wrestling at West Branch is the competition between the...
Kaitlyn McGonigal, Author
January 10, 2019
Did you know that some of your favorite companies use oppressive child labor? For the past month, the 8th graders have been studying this topic in Mr. Matson's Civics classes. Students presented the information they learned this week by creating posters, models, PowerPoints, and other projects. Nike, Inc., Apple, Inc., and The Hershey Company were businesses that students chose to report on the most.  Below are some issues that students presented: Nike, Inc.- In many parts of Asia, oppressive...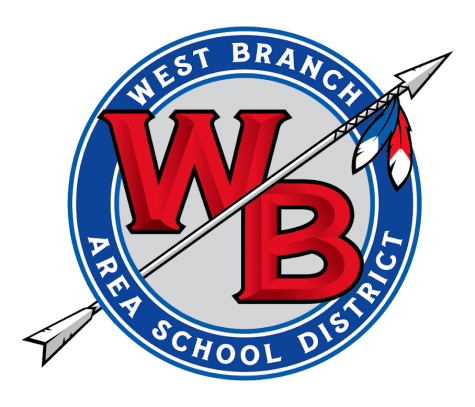 The Warrior Watch is the student news site of West Branch Area Jr/Sr High School. Founded during the...
Monday, December 10

Varsity Boys Basketball

West Branch Area High School 33 - Clearfield 57

Friday, December 7

Varsity Boys Basketball

West Branch Area High School 56 - Bald Eagle 63

Loading ...