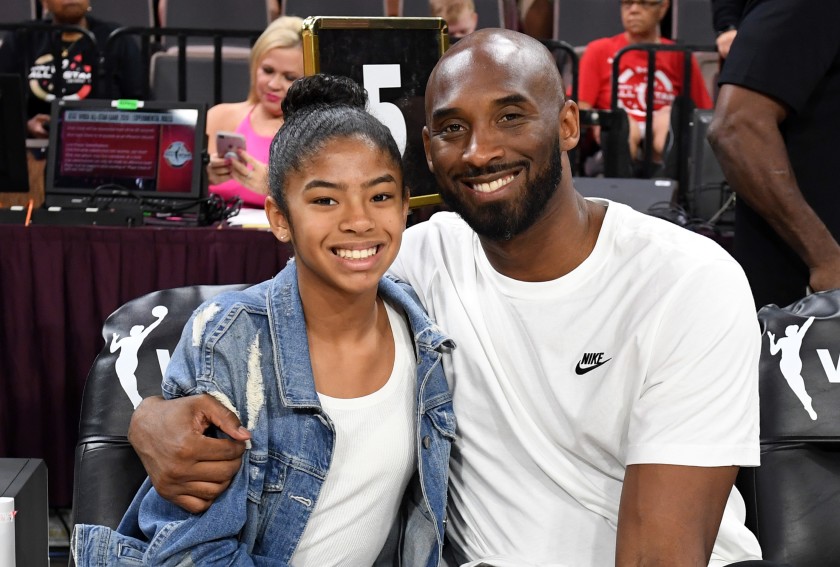 Ayden Gutierrez, Author/Editor
January 27, 2020
The start of 2020 has been filled with tragic news, and Sunday didn't get any better. Los Angeles Lakers legend Kobe Bryant and his daughter Gianna were among seven others that were involved in a helicopter crash that took all nine lives. Kobe and the others were en route to his daughter's travel basketball game when the helicopter struck down in Calabasas, California. Bryant was 41 years old, while his daughter was just 13. Kobe went to high school in Philadelphia, Pennsylvania at Lower Merion...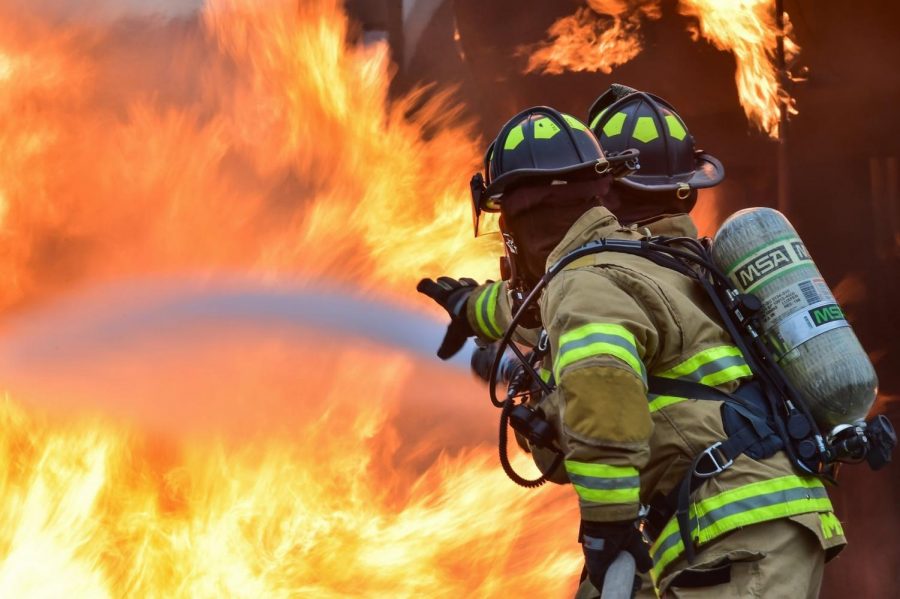 Samuel Fry, Staff Writer
January 17, 2020
It has only been a little over two weeks, but a lot has happened since the 2020 New Year.  A major event, and maybe the first thing to come to mind, is the United State's fight with Iran. This started when the United State's president, Donald Trump, ordered an airstrike in Iraq to kill the Iranian top general, Qaseem Soleimani. This greatly worsened relations between the U.S. and Iran which put the Iranian military on high alert. This led to them mistakenly shooting down a Ukranian passenger...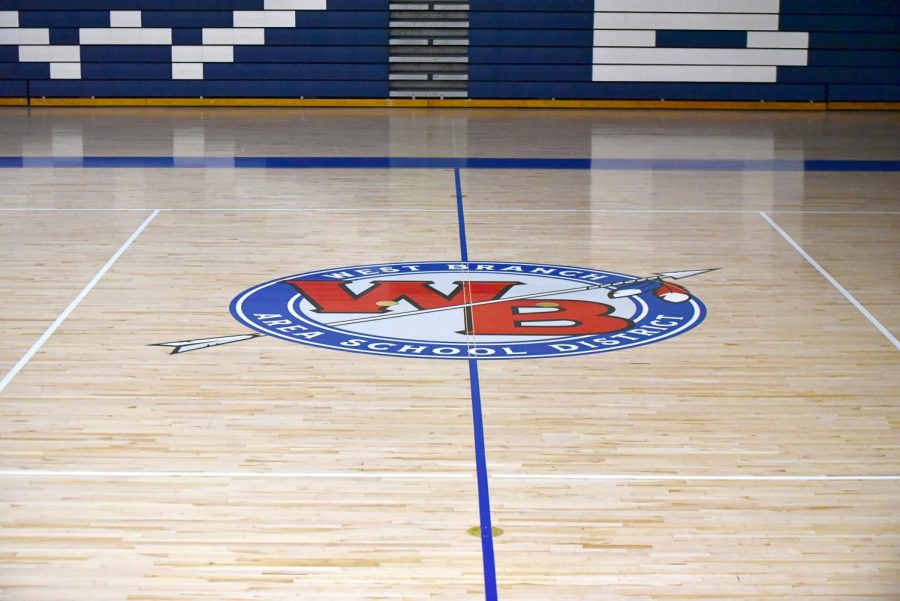 Ayden Gutierrez, Author/Editor
January 17, 2020
The West Branch Area School District announced the creation of the infamous new wing in 2005, and with that the creation of a new gymnasium. For 15 years, the new gym has housed teams for each season on its original design: until now. Over christmas break the floor was sanded down and redesigned by the West Branch custodial staff. Some of the new additions include the school's logo at half-court, WARRIORS with a spear through it at both baselines, red paint inside the key, and a WB on the sideline...
Noah Fry, Staff Writer
December 21, 2019
The West Branch Drama Department will be presenting Clue: On Stage on April 23rd, 24th, and 25th at 7 PM and April 26th at 3 PM. The cast is as followed: Wadsworth - Jack Danko Yvette - Mercedes Nearhood Miss Scarlet - Carrie Fuller Mrs. Peacock - Vesta Brickley Mrs. White - Charity Hess Colonel Mustard - Matthew Erich Professor Plum - Todd Owen Howe Mr. Green - Jonathan Hoover Mr. Boddy - Brendan Zetts Cook - Evelyn Lloyd Cop - Jared Koleno Motorist - Isaiah...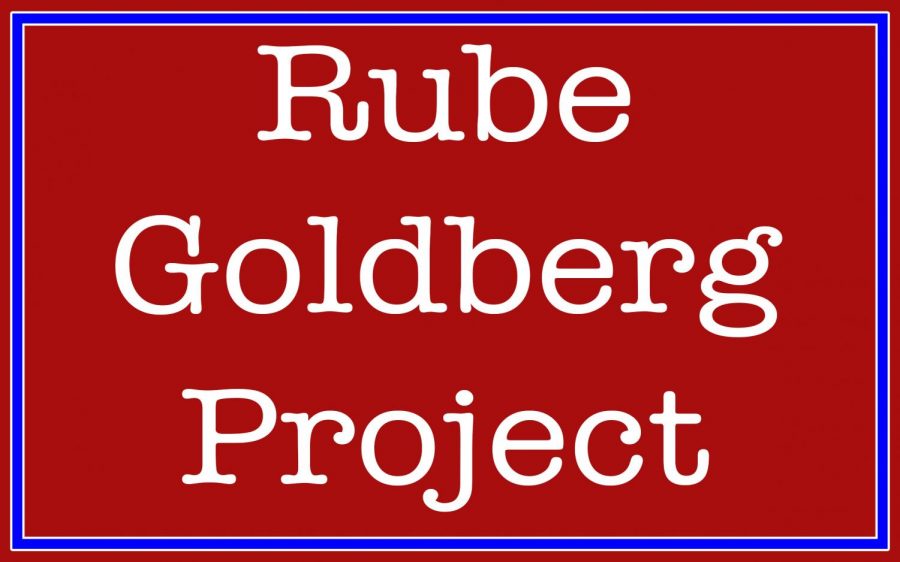 Ayden Gutierrez, Author/Editor
January 28, 2020
The Physics Class at West Branch had a Rube Goldberg Project contest over Christmas break. Eddie Dale, Thomas Kovalick, and Dalton Kristofits created one; Elishea Reed and Ashley Mertz created one; and Sara Sabol created one. Mr Chimenti says that he has done this project with students at WB since 2012. "The Rube Goldberg machine is a good way to explore simple machines. This is a topic that I like to teach but do not have a whole lot of time to teach it in class. This allows students to explore...
Mercedes Nearhood, Staff Writer
January 24, 2020
Will Herring has been selected as Warrior Watch's Male athlete of the Week for the week ending 1/19/20. Will is coming off of an impressive week, going 7-0.  Earning 5 wins at the Clearfield Duals on Saturday and two wins against Moshannon Valley and Everett, Will continues to improve on an already successful season. "It's a team sport but you're by yourself on the mat," says Will who is in his 11th year of wrestling. Facts About Will: Sports He Plays: Football, Track, and Wrestling Parents: Jill...
Kamryn MacTavish, Staff Writer
January 24, 2020
Tory Kalke has been selected as Warrior Watch's Female Athlete of the Week for the week ending on 1/19/20. Tory is a starting forward on the Lady Warrior Basketball Team. She is a strong offensive player for her team, as she has scored 94 points this season. Tory is a threat from behind the ark as well, having hit 10 threes so far this year. Tory is also a great defensive player as she hustles and causes havoc in the post. Tory has been playing basketball since she was in 5th grade. Her goals...
Eleyna Hanslovan, Assistant Editor
January 23, 2020
On Thursday, January 23rd, Ayden Gutierrez, three-sport athlete at West Branch, committed to Grove City College to play football starting with the 2020 fall season. Ayden has always had a goal to be a college athlete and pursue the sports that he loves. He stepped into the role as starting quarterback in his junior year and was a team captain this past season. Ayden signed his letter of intent for football, but he is planning on playing baseball at Grove City as well. Ayden said, "Grove City was...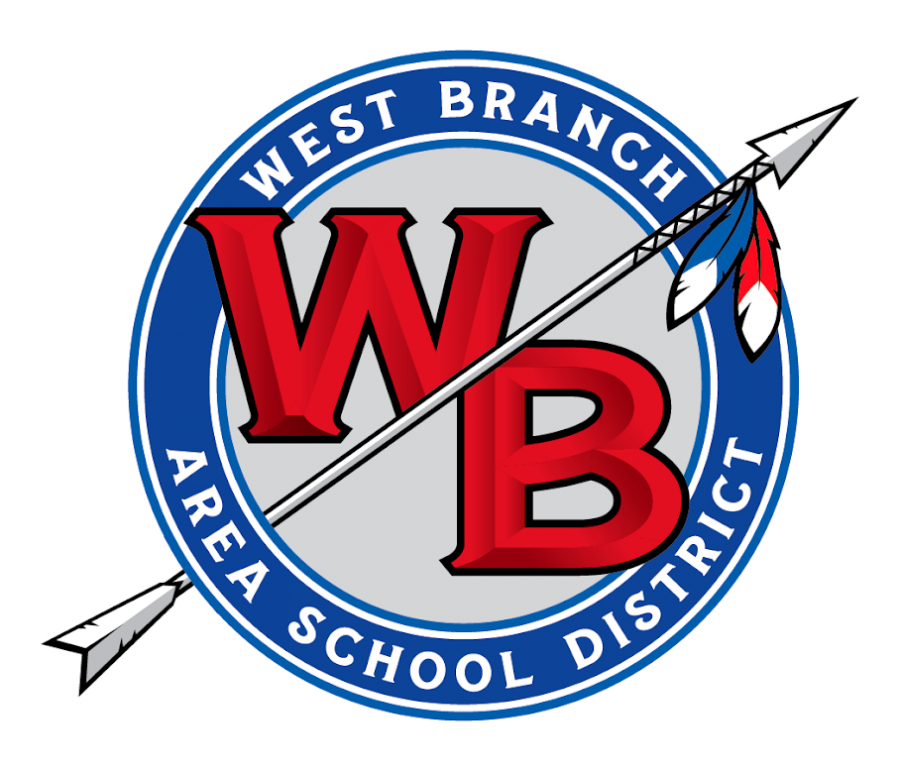 The Warrior Watch is the student news site of West Branch Area Jr/Sr High School. Founded during the...

Loading ...
Tuesday, September 24

Varsity Boys Soccer

West Branch Area High School 2 - Bellefonte High School 1

Monday, September 23

Varsity Boys Soccer

West Branch Area High School 2 - St. Joseph's High School 1

Thursday, September 19

Varsity Boys Soccer

West Branch Area High School 1 - Bald Eagle High School 2

Tuesday, September 17

Varsity Cross Country

West Branch Area High School 0 - Mount Union 1