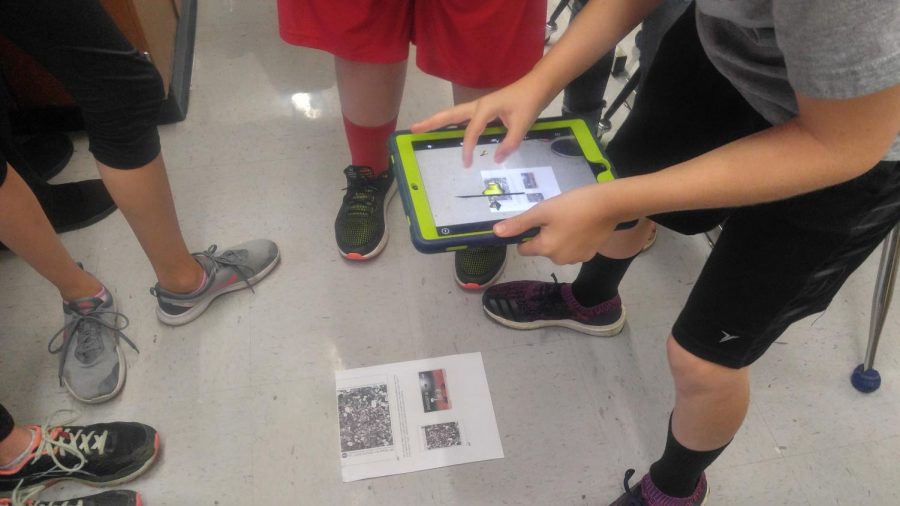 Mr. Wood's 6th-grade classes have recently been studying the solar system and what better way to explore the solar system than to use Augmented Reality!...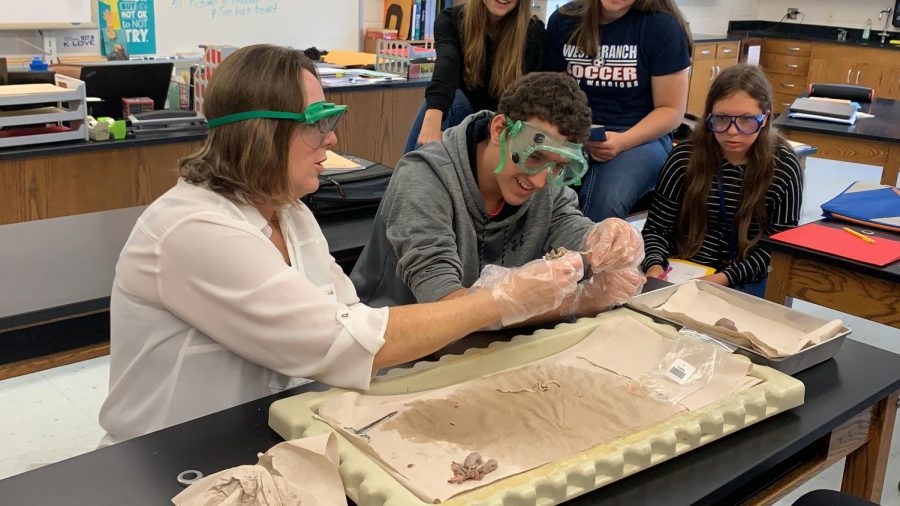 During the week of September 30th, Mrs. McGonigal dissected fetal pigs in her 10th grade Biology classes. The purpose of the lesson is to give the students...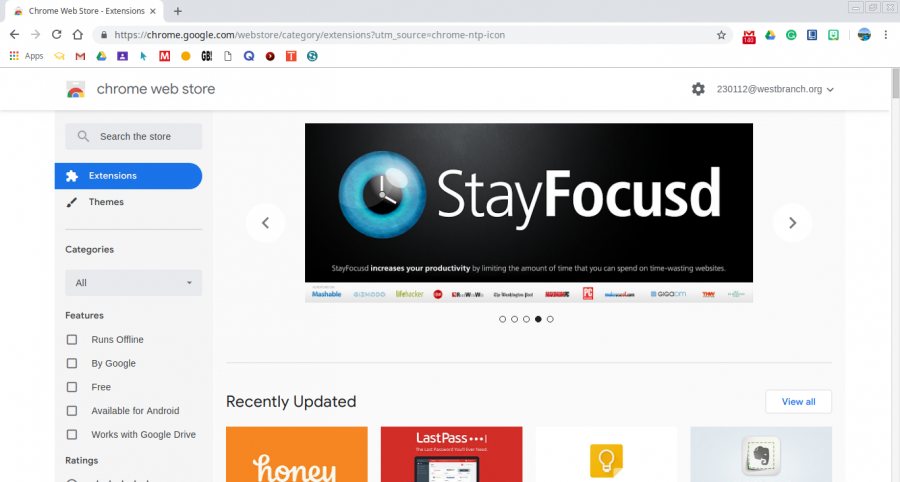 If you're not using Google Chrome on your laptop, you should be. Google Chrome works together with your school email, your Google Drive, etc. Another benefit...
I Am Not Okay With This is based on a comic series of the same name, written by Charles Forsman. Syd Novak is a teenage girl dealing with her superpowers that are fueled by...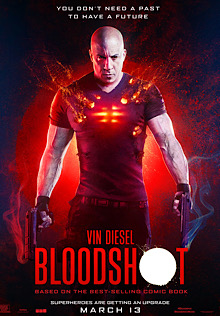 The movie Bloodshot is one of my favorite action-based movies in 2020. I seriously would recommend this movie for people who like science fiction, action, and adventure. Valiant...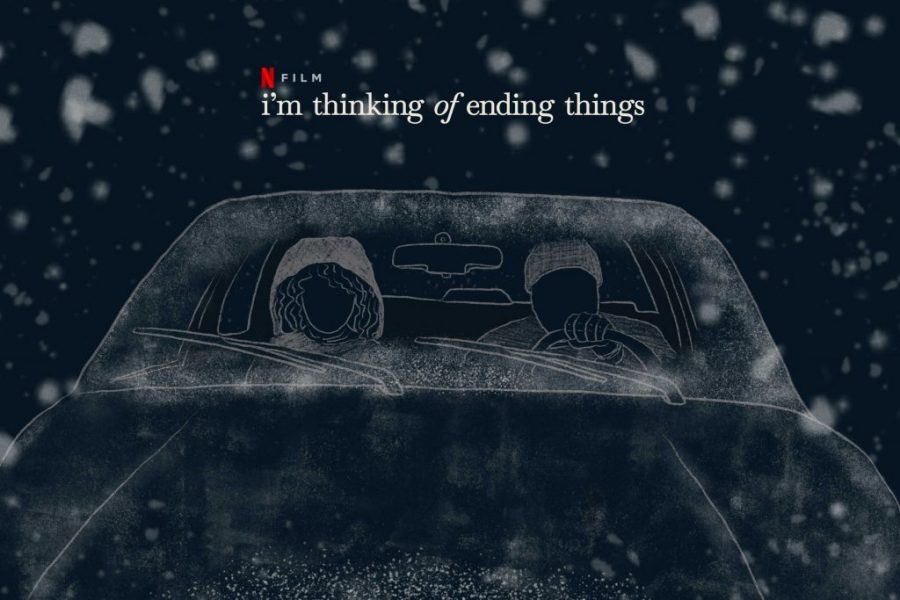 The movie begins as Lucy, played by Jessie Buckley, travels with her new boyfriend Jake, played by Jesse Plemons, during a winter storm to his parent's house for dinner...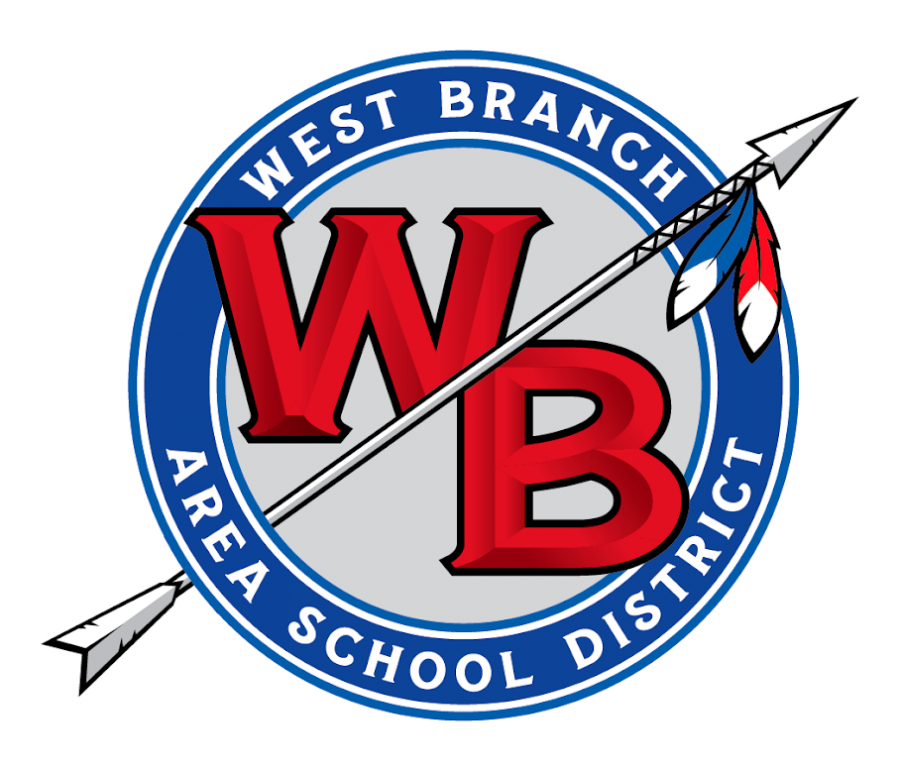 The Warrior Watch is the student news site of West Branch Area Jr/Sr High School. Founded during the 2018-2019 school year, the Warrior Watch strives to...
66°
Mostly Cloudy
6:07am8:31pm EDT
Feels like: 66°F
Wind: 5mph WNW
Humidity: 97%
Pressure: 29.83"Hg
UV index: 0
75/54°F
77/54°F
77/52°F


Loading ...