Things to Expect in Upcoming SATs and ACTs
A guide for high school students preparing for impending standardized tests, the SATs and ACTs.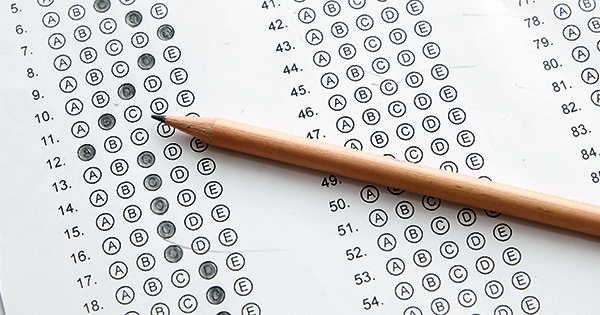 Most high school students have probably heard about the SAT and ACT exams. These are standardized tests that colleges use as part of their admissions process. Those who plan to attend college will likely need to take one of these exams. Follow along to see what taking the SAT and ACT is like.
The SAT and ACT are both tests that measure readiness for college. They test knowledge in several subjects, including math, reading, and writing. They were designed to be challenging, so students need to study seriously to prepare for them. But do not fear: the tests are not impossible, and you can improve your scores with plenty of practice.
The SAT
The SAT is a three-hour, 50-minute exam that consists of four sections: Reading, Writing, and Language, Math (with a calculator), and Math (without a calculator). The questions are multiple-choice and fill-in-the-blank, while some sections include tables and graphs. There is also an optional essay section that takes an additional 50 minutes.
The SAT is administered on paper in a packet; test areas are scheduled at local schools and are most commonly taken in person but can be completed online. Scores range between 400 and 1600, with 1600 being a perfect score.
When you take the SAT, there is a set amount of time to complete each section. Students must manage their time carefully to ensure they can answer as many questions as possible.
The ACT
The ACT is also a three-hour, 50-minute exam consisting of four tests: English, Math, Reading, and Science. The questions in the ACT are also multiple-choice, and some sections include graphs and charts. There is also an optional essay section that takes an additional 40 minutes.
Unlike the SAT, the ACT is always on paper. Test takers can receive a score between 1 and 36, with 36 being perfect.
When you take the ACT, you will also have a set amount of time to complete each section. Time management is critical to doing well on this exam, too.
Tips for Success
Taking the SAT and ACT can be stressful, but there are things you can do to prepare yourself. Here are some tips to keep in mind:
Study ahead of time. Do not wait until the last minute to start studying. Give yourself plenty of time to review the material and practice.
Try not to stress out about it too much. Yes, these tests are stressful and can depict your future education; however, as student Ally Shingledecker has stated, "You can always take it again if it's necessary, but most colleges right now are test-optional for at least two more years."
Take practice tests. There are plenty of resources available online to help you practice for the SAT and ACT. Please take advantage of them and do as many practice tests as possible.
Manage your time. As we mentioned earlier, time management is crucial in these exams. Make sure you know how long each section is and pace yourself accordingly.
Get a good night's sleep. Don't stay up late cramming the night before the exam. Be well rested so you are refreshed and ready to tackle the questions.
While taking the SAT and ACT can be nerve-wracking, it is an essential step in the college admissions process. With plenty of preparation and practice, you can do well on these exams and impress your target colleges. Good luck!
Resources:
 https://www.bestcolleges.com/test-prep/sat/what-is-sat/
https://www.act.org/content/act/en/products-and-services/the-act-educator/the-act-test.html#order-reg-materials
About the Contributor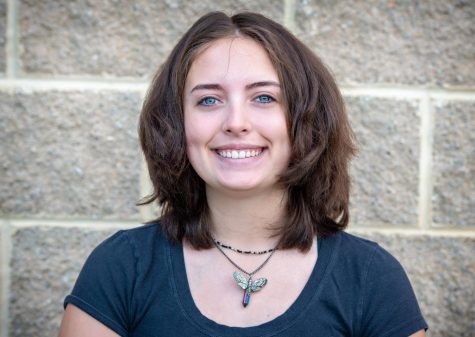 Tayla Dorbolo, Staff Writer
Hi, my name is Tayla Dorbolo! I'm a senior here at West Branch! I'm a member of Student Government and National Honor Society. Go Warriors!