Baseball Season Preview 2023
The baseball team is looking for another successful season like last year, but with a new coach leading.
With mandatory spring athletic practices starting last week, the West Branch Boys' Baseball team is back in full swing, hopeful for a successful season. The baseball team is losing three seniors from last season, who contributed to their 13-7 record.
The team announced new leadership after coach David Learish stepped down from his head coaching position in September 2022. Mr. Learish had coached the Warrior Baseball team for 12 years and had 134 career wins. He will continue to support the boys as a volunteer coach. Filling the head coaching position for the 2023 season is former Assistant Coach Aaron Tiracorda.
Coach Tiracorda was the assistant coach for the Warrior Baseball team in prior years and is the West Branch Resource Officer. He has three sons, all involved in West Branch athletics. His oldest, Zachary, played on the baseball team until he graduated last season. He is continuing his baseball and academic career at Penn State Dubois. His second son, Isaac Tiracorda, is a junior catcher on the baseball team. His youngest son, Jacob, is an eighth grader and participates in soccer.
Three vital members of the team, Zachary Tiracorda, Owen Graham, and Anthony Guglielmi, who were all letter-winners in the previous year, have graduated, creating significant gaps for the Warriors to fill. Both Zachary and Owen were the team's primary pitchers. Coach Tiracorda says, "We lost Owen Graham and Zack Tiracorda, who both had record-breaking seasons for us on the mound. We have Luke Liptak and Lukas Colton to replace them." Last season the Warriors made it to the District 6 Playoffs but fell short in the first round.
There are many returning players and new faces on the roster this year. There are seven returning letterwinners from last year. The Warriors are a young team with only one senior on their roster, Logan Folmar. Logan Folmar is a first baseman. Coach Tiracorda expressed, "The lone senior Logan Folmar had a really strong second half of the '22 season with some very clutch offensive performances last season."
The team has several juniors and sophomores on the team this year, including sophomore Lukas Colton and junior Isaac Tiracorda. Lukas Colton says, "We are all looking forward to this season. With all the help from freshmen coming up this year, I feel that some holes will be filled that were made last year. That goes for the outfield situation. We will be very young, but the experience will come along as the season goes on. Our big goal is to get back to the playoffs, which is a very big milestone to reach for us."
The Warriors are ready to have a productive season with a winning record. The boys are willing to work hard to achieve their goals. Make sure to wish the team good luck for their season!
About the Contributors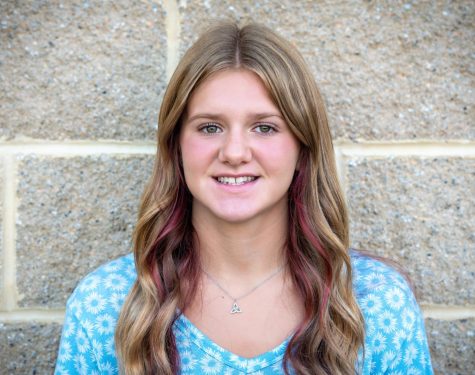 Isabella Koleno, Staff Writer
Hi! I am Isabella Koleno, a West Branch High School freshman. I play basketball, volleyball, and softball and I'm involved in Warrior Watch and Student...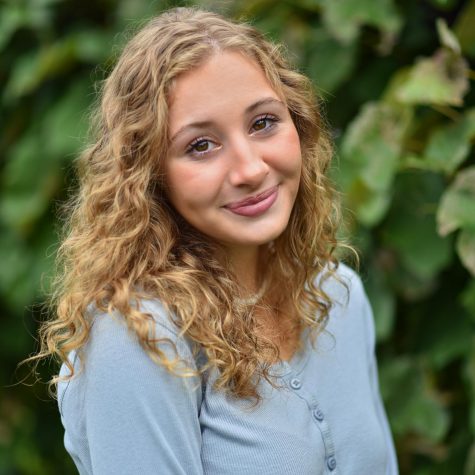 Olivia Stavola, Staff Writer
Hi! I'm Olivia Stavola and I'm currently a senior here at West Branch. I play left-back for the soccer team and have won two district titles with the...