Lady Warriors Win in Rivalry
Hang on for a minute...we're trying to find some more stories you might like.
Moshannon Valley High School- On Thursday, September 13th the Lady Warriors soccer team beat Moshannon Valley 4-2 for the third consecutive time in a row. The Damsels started off strong after Sarah Hamm took a direct kick, giving her team a 1-0 lead. The Lady Warriors came back when freshman Lauren Timblin was able to send the ball in the back of the net, tying the game 1-1. Less than two minutes after Timblin's goal, Madison Kephart put the warriors in the lead with a shot inside the six-yard box. At 38:12 Moshannon Valley's Tressa Lumadue tied the game again with an assist by Summer Adams, but Kephart gave West Branch a one goal lead at the end of the first half with another fantastic shot.
The second half started off slow until WB's goalie, Sarah Betts, had to come out of the game after getting a red card. As senior Julia Herring stepped in for Betts, she saved a direct kick taken by the Damsels.
Shortly after, Trinity Prestash dribbled the ball down the field in a breakaway, putting West Branch in a 4-2 lead. The Lady Warriors were able to hold of the Damsels with 7 saves from both Sarah Betts and Julia Herring, securing their third win of the season.
About the Writer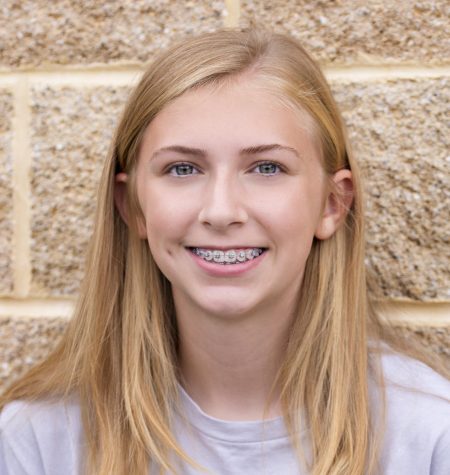 Anna Diviney, Staff Writer
Hi, my name is Anna. I am a freshman at West Branch High School. I play right wing for the varsity soccer team as well as a point guard on the basketball...