Upcoming Expectations and Events for Seniors!
A look into what the upcoming schedule will look like for all of our graduating seniors!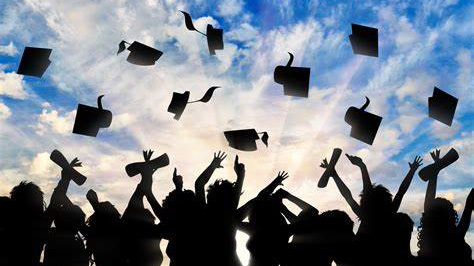 Seniors at West Branch Area High School District are gearing up for a flurry of activities to close out their final year of high school. From graduation gown distribution to the graduation ceremony, there are many important events for seniors.
Recently on May 10, seniors received their graduation gowns and must submit various forms and payments for upcoming activities. The Hershey Park trip, only available to graduating students, is a must-attend event and requires a non-refundable down payment. Seniors will then focus on their final exams from May 18 to May 23.
The Baccalaureate ceremony and Senior Night of Excellence are two events seniors won't want to miss, happening on May 24. Students who receive awards will be invited to the Senior Night of Excellence, which requires seniors to wear their graduation gowns. Seniors who still have obligations to fulfill will not be able to attend The Hershey Park trip the following day.
On May 30 and May 31, mandatory graduation practice will occur, where seniors must attend school from 8:00 a.m. to 2:30 p.m. and 8:00 a.m. to 12:15 p.m., respectively. Senior students who are not graduating must still attend school on these days.
By May 31, seniors must pay off all obligations and debts to be able to graduate, with graduation pictures available for purchase on May 30, and tickets for the graduation ceremony handed out on May 31.
The graduation ceremony is on June 2, where seniors must wear their graduation gowns and caps with tassels. NHS students are permitted to keep their cords, while all seniors can keep their caps, tassels, and gowns after the ceremony.
Mrs. Brickley is available to help with any clothing or shoe-related issues, but seniors must ensure that their gowns are ironed and that they wear dress shoes or dress boots, with no shorts allowed under the gown.
In summary, seniors have much to look forward to in their final high school days. Still, they must pay close attention to deadlines and fulfill their obligations to participate in these activities and graduate. These events mark the end of a chapter and the start of a new journey, and it's essential that seniors finish strong and make the most of these final moments.
About the Contributor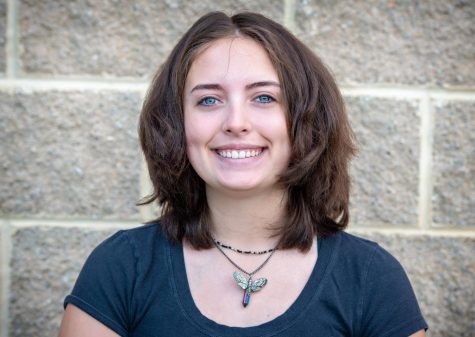 Tayla Dorbolo, Staff Writer
Hi, my name is Tayla Dorbolo! I'm a senior here at West Branch! I'm a member of Student Government and National Honor Society. Go Warriors!