Baseball Team Continues To Dominate With A Win Over Juniata Valley
The Warrior baseball team traveled to Juniata Valley to defeat the Hornets 15-13.
On Monday, the baseball team played their final regular season game against Juniata Valley. After a victory against Saint Josephs on Friday, the team was determined to secure another win against the Hornets, just as they had done earlier in the season.  The Warriors were looking to get more points and improve their standings. 
The Warriors started the game hot, scoring five runs in the first inning and giving up none. The second inning remained relatively quiet, with no runs scored by either team. However, in the third inning, the Warriors struggled defensively, allowing the Hornets to score eight runs, putting them at a disadvantage with a score of 8-5. Despite this setback, the Warriors turned the momentum around in the following inning by scoring four runs to make a comeback.
The 6th inning showcased a competitive back-and-forth battle between the two teams. Both teams scored two runs each, resulting in a close score of 11-10 in favor of the Warriors as they headed into the next inning. At the top of the seventh inning, the Warriors made an impressive offensive display, scoring eight runs in their final opportunity at the plate. Despite the Hornets' best efforts, they were only able to score three runs. Their efforts fell short as the Warriors held onto their lead and emerged victorious with a final score of 15-13. 
Several West Branch players delivered noteworthy performances throughout the game, contributing to the team's scoring. Sophomore Lukas Colton hit a home run and accumulated an impressive six RBIs throughout the night. Junior Brody Rothrock also had a strong showing, hitting a home run, a double, and driving in four runs for the team. Reflecting on the game, Rothrock commented, "The game was a lot closer than it should've been, we had a lot of mistakes defensively, but the whole team hit really well, and it was just enough to barely beat them." Despite the defensive challenges, the team's strong offense display allowed them to come out on top.
The Warriors play in the first round of District 6 playoffs against a 15 and 3 Marion Center Stingers. The game is on Friday, May 19th at Marion Center High School and starts at 4. Come out and support your Warriors! 
About the Contributors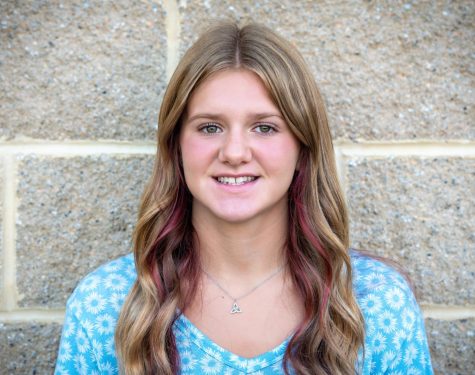 Isabella Koleno, Staff Writer
Hi! I am Isabella Koleno, a West Branch High School freshman. I play basketball, volleyball, and softball and I'm involved in Warrior Watch and Student...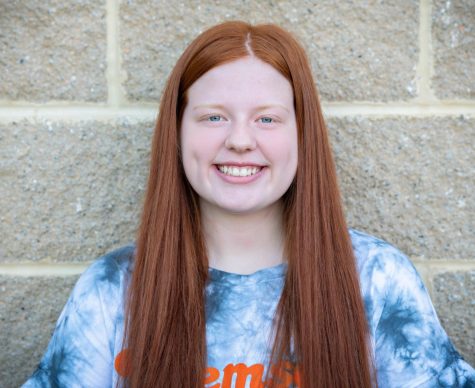 Brooklyn Myers, Staff Writer
Hi! My name is Brooklyn Myers. I am currently a junior at West Branch Area High School, and this is my second year involved with Warrior Watch. I also...