Female Athlete of the Week: Carsyn Wesesky
Carsyn Wesesky allows only one unearned run and four hits against Bellwood.
Carsyn Wesesky has been named Warrior Watch's Female Athlete of the Week for the week ending on Saturday, May 13th. Carsyn is a crucial part of the Lady Warrior Softball team's success. She is both a pitcher and a first baseman. Carsyn Wesesky has significantly contributed to the Lady Warriors' offense and defense. On Tuesday last week, she pitched a big game against Bellwood Antis. Carsyn only allowed one unearned run and four hits against the Blue Devils. Wesesky only walked three batters and struck out five. On the offense side, Carsyn had two hits, including a triple and 2 RBIs. Against Glendale on Thursday, Wesesky put down a sacrifice bunt to advance two runners and place them in the scoring position. Junior teammate Brooke Bainey stated, "Carsyn has contributed so much to our defense by being able to stretch and get the ball for our outs at first. She is also always good to have early in the batting lineup when we need to get our offense going in a tight game."
Facts about Carsyn:
Parents:  Andrea and Tim Wesesky
Siblings: Chelsey Wesesky
Pets: Chief and Paisley
Favorite Color: Green
Favorite Restaurant: Cheesecake Factory
Favorite Food: Pierogies
About the Contributors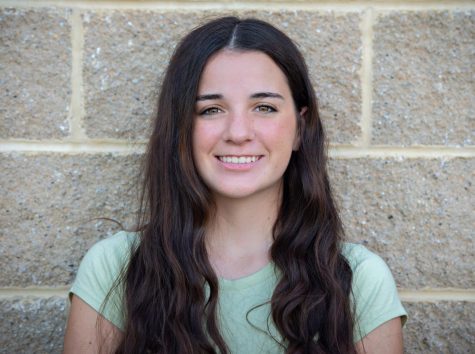 Hannah Betts, Staff Writer
Hi, my name is Hannah Betts. I am a senior at West Branch. I participate in varsity soccer, basketball, and softball. I also am a member of Student Government...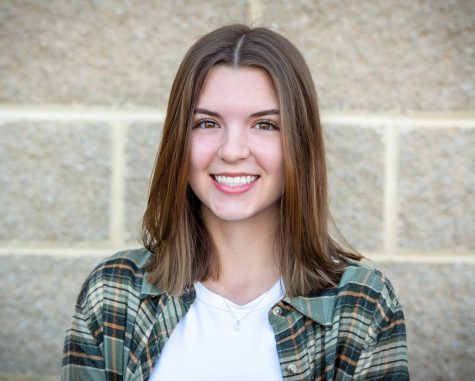 Kaitlyn McGonigal, Editor-in-Chief
Hi, my name is Kaitlyn McGonigal. I am currently a senior at West Branch Area High School. I am involved in Student Government, The National Honor Society,...