Are YOU Registered to Vote?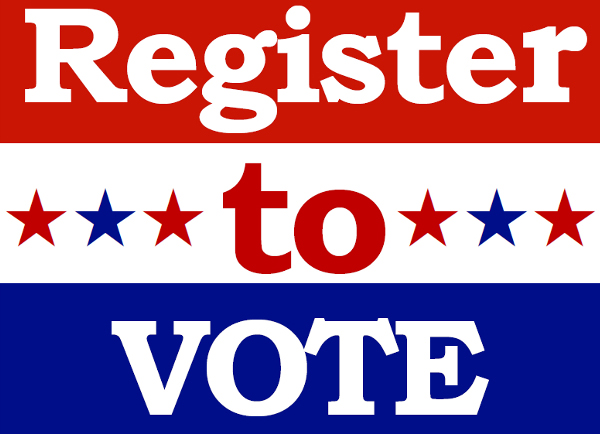 United States midterm election will be held on Tuesday, November 6, 2018. You might be asking yourself, "What is at stake with this upcoming election?"  All 435 seats in the United States House of Representatives and 35 of the 100 seats in the United States Senate will be contested.  In addition, 34 of 50 states (including Pennsylvania) will be electing their governors.
Typically midterm elections do not generate much voter turnout, however, political observers are saying this might possibly be the most important election in our United States history.  This midterm election could decide the future path of America.
The question is, ARE YOU REGISTERED TO VOTE?  If your answer is "Yes", make sure you get out to vote on November 6th.  But if your answer is "No", below you will find information on deadlines and eligibility for registration.
In order to vote in the next election, you must complete your application by 10/09/2018
To register you must: 
Be a United States citizen at least 30 days before the next election
Be a resident of Pennsylvania and your election district for at least 30 days before the next election
Be at least 18 years of age on the day of the next election
There are four ways to register: