Warriors Get Fired Up For Homecoming!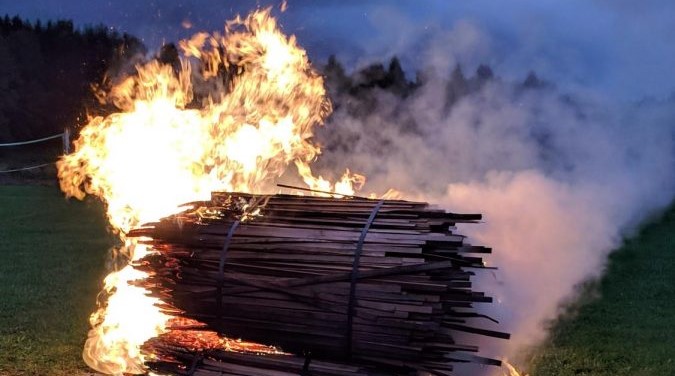 This Wednesday, the Football Team, the Marching Band, and the Cheerleader sponsored a bonfire to get the West Branch Warriors fired up for homecoming!
At the event, the student body did various activities. The marching band played a couple of songs to start it off. Then, the students went to go grab a snack. The students got into five teams of ten and played some games. The teams did the three-legged race, the sweatshirt race, the egg balance, and the hula hoop pass. The cheerleaders taught a cheer, and then everybody showed their school spirit by cheering it. The band finished it off by playing our fight song, Cherokee.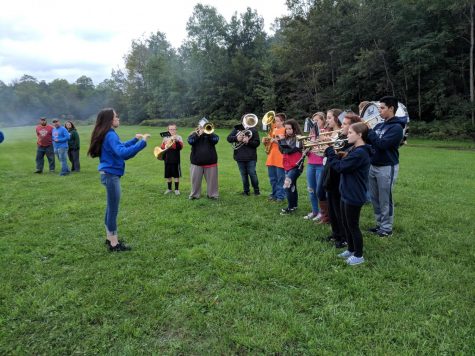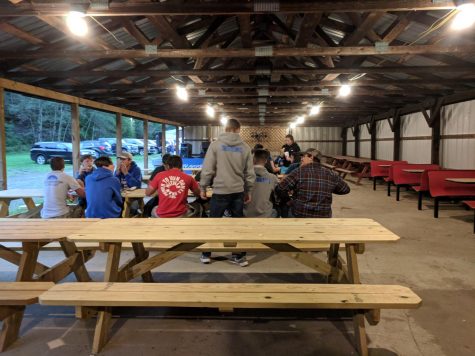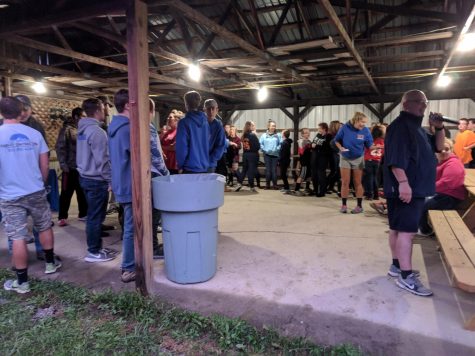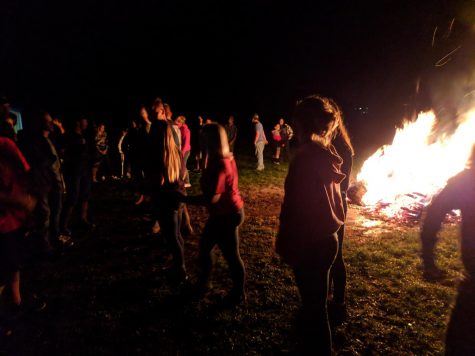 About the Writer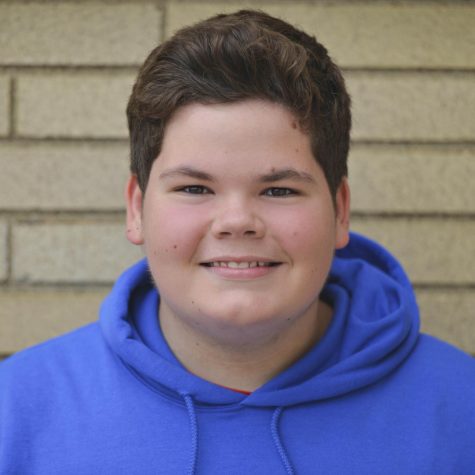 Noah Fry, Assistant Editor
Hi! I'm Noah, and I'm a junior here at West Branch. I am involved with many of the arts, including band, choir, and drama. I am also involved in other...