West Branch Halloween Pet Contest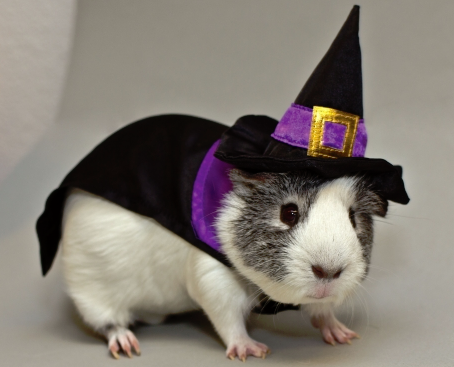 The WB Student Government is planning a cutest pet contest with a Halloween theme. Starting Wednesday, October 24, students will be able to votes for the cutest costumed pet.
Students who want to enter pets need to bring in two photos of the pet–one for the display case and one for the voting can. Cans will be available at lunch for voting from the 24th to the 31st.  Each penny collected counts as a vote. Vote as many times as you want. The pet with the most votes wins a basket of treats, toys and gifts for the animal.  Monies collected will be donated to local animal charities.
All entries need to be turned in to Mrs. Hanslovan in room 157 by the end of the day on Tuesday.