The Show Must Go On…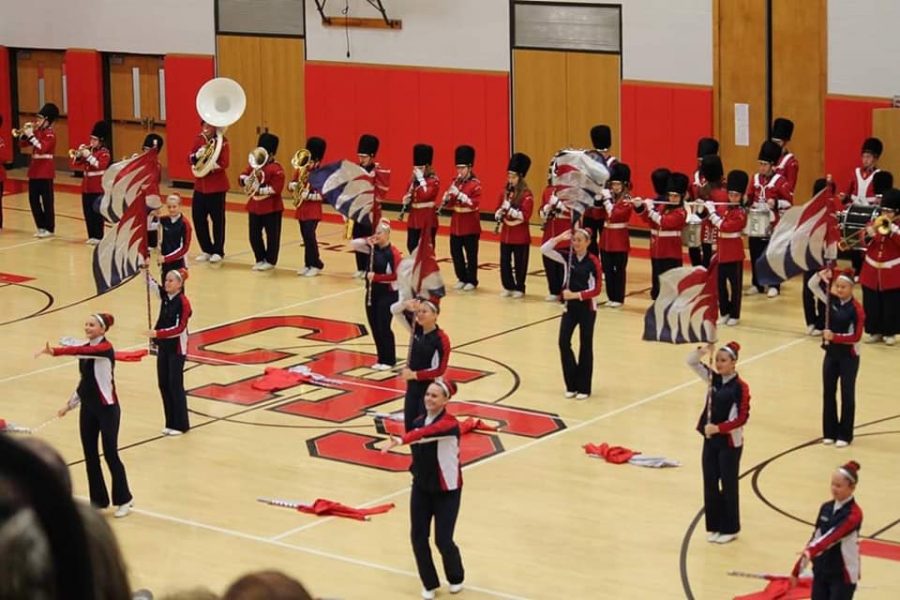 The 2018 Clearfield-Centre County Band Show was a night to remember. Despite cold temperatures and rain the marching bands gave it their best. After Philipsburg-Osceola and Moshannon Valley High School performed their halftime shows, the weather took a turn for the worse. Marching bands will continue the show under any condition except lightning. During Moshannon Valley's performance, a lightning strike was seen. Due to the lightning everyone, including all 11 bands, was instructed to head inside. In spite of the rain and lightning, the soaking wet band members still gave it their all and performed their show, in the gym. The crowd still got to enjoy each band and its show. The participating bands worked endless hours to perfect each song, and the hard work definitely paid off tonight. The schools that participated in the 2018 Clearfield-Centre County are as follows: Clearfield Junior High School, Philipsburg-Osceola high school, Moshannon Valley High School, Huntingdon Area High School, Penns Valley Area High School, West Branch Area High School, Glendale Junior-Senior High School, Bald Eagle Area High School, Curwensville Area High School, Bellefonte Area High School, and Host, Clearfield Area High School.
About the Writer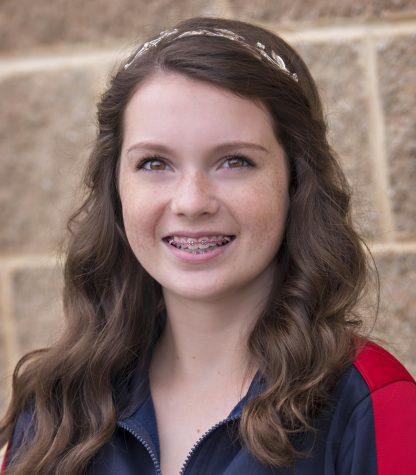 Carrie Fuller, Staff Writer
I am a freshman here at West Branch.  I participate in marching band, newspaper, choir, dance, show choir,  drama, and student government.