Lady Warriors Advance to District 6 Championship Game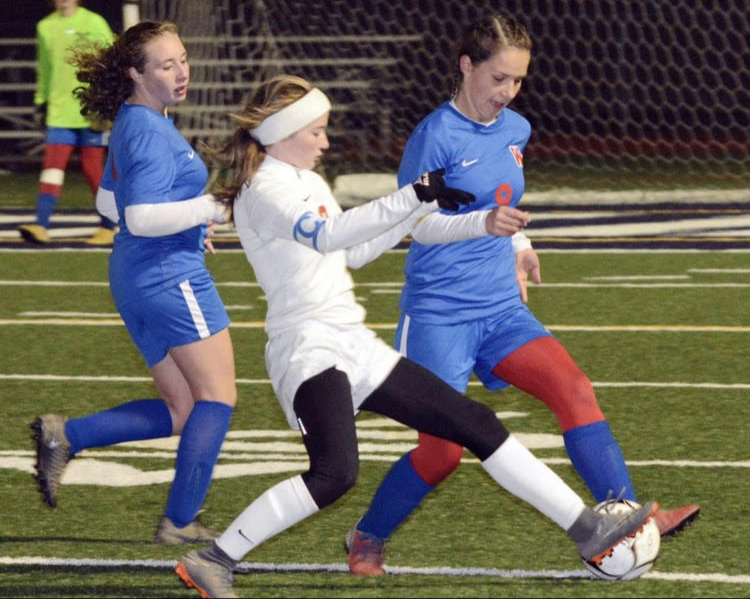 Philipsburg- The Lady Warriors defeated The Westmont Hilltop Hilltoppers 3-1 on Thursday October 25th. Both teams started out slow with neither the Lady Warriors nor the Lady Hilltoppers scoring in the first 20 minutes of the game. The Lady Warriors were finally able to score after Trinity Prestash got tripped up in the box resulting in a penalty kick. Jen Adams converged the penalty kick at 26:19. After the first score the Lady Warriors were able to put up two more goals before the end of the half. The second goal of the half was scored when Lady Warrior Emily White received a free kick right outside the 18 yard box. With a little tap from Adams, White was able to shoot the ball in the far upper corner putting the Lady Warriors up 2-0. The last goal of the half was scored when Prestash received a through ball from Lauren Timblin and was able to take the ball to the net. The Lady Warriors kept possession for the majority of the game and had a couple of opportunities to score but were unable to converged. The Hilltoppers were able to score at the end of the regulation but it wasn't enough to defeat the Lady Warriors. The Lady Warriors will advance to the District 6 Championship game on Wednesday October 31st at Hollidaysburg Area High School at 7:30.
About the Writer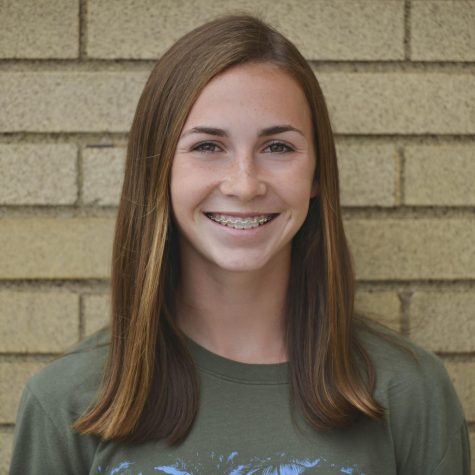 Trinity Prestash, Staff Writer
Hi I'm Trinity Prestash. I'm a sophomore at West Branch Area High School. I play soccer, basketball, and track for the school. I also play soccer out of...