Clearfield County Band 2018 Attendees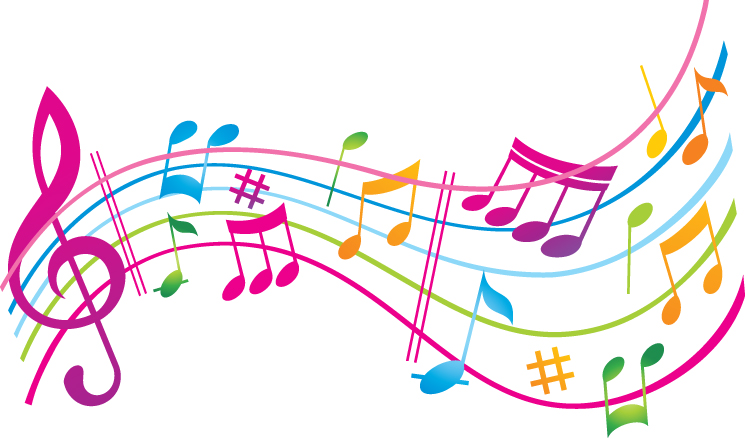 The following students will be attending the 2018 Clearfield County Band Festival.
The attendees for high school are:
Allie Danko and Ashley Folmar (Flute 1), Skylar Moskol (Flute 2), Rachel Heitzenrether (Clarinet 1), Katelyn Coulter (Clarinet 3), Megan Yingling (Alto Sax 1), Mercedes Nearhood (Bass Clarinet), Elijah Williams (Tenor Sax), Joshua Guerra (Trumpet 2), Kelly Fuller (Trumpet 3), Elizabeth Blake (French Horn 3), Juliana Windhorst (Trombone 2), John Arnold (Euphonium B.C.), and Nathan Zetts and Dalton Kristofits (Tuba).
The attendees for junior high are:
Olivia Blasko and Rylee Sabol (Flute 1), Kayleigh Smeal, Aubrey Kennedy and Sydney Frank (Flute 2), Vesta Brickley and Sophia Plotner (Clarinet 3), Alaina Gormont (Bass Clarinet), Allison Shingledecker (Alto Sax 2), Noah Fry (Trumpet 1), Elijah Corle (Trumpet 2), Lily Jones (Trumpet 3), Matthew Brown and Kevin Hurley (Euphonium), and Brenden Zetts and Matthew Eirich (Percussion).
The county band festival will be held on November 16th and 17th. The concert is at 11am on Saturday, November 17th. The admission for the concert is $3 for adults and $2 for students, for anyone interested in attending. There will be 2 guest conductors, one for senior high and one for junior high. The guest conductor for the senior high is Mr. Michael Krack from Punxsutawney School District and the guest conductor for the junior high is Mr. Lance Jones from Northern Cambria School District.