Halloween Pet Contest Winners!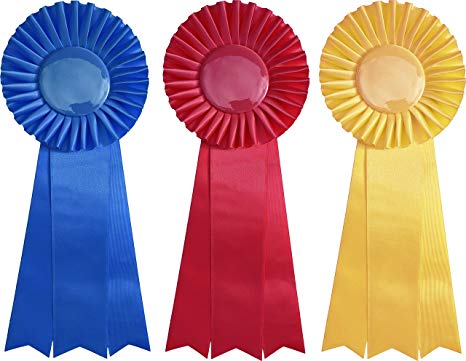 As the spooky season ended, the West Branch Pet Contest also ended. This contest lasted for several weeks and accumulated many donations for multiple animal charities. This contest earned over $275 for local animal shelters. The West Branch Student Government plans to continue the contest for future years and earn more money for different charities. The winner will receive a basket of goodies for the pet to enjoy!
Winners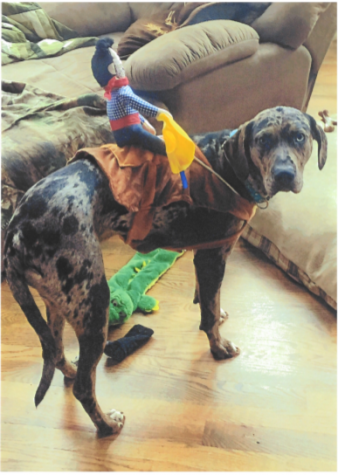 Blake, owned by Beth Hudish, received 1st place after raising 56 dollars.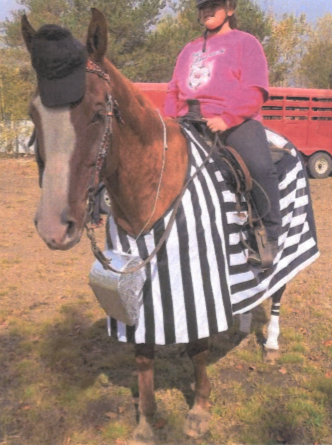 Dandy, owned by Vesta Brickley, received 2nd place after raising 51 dollars.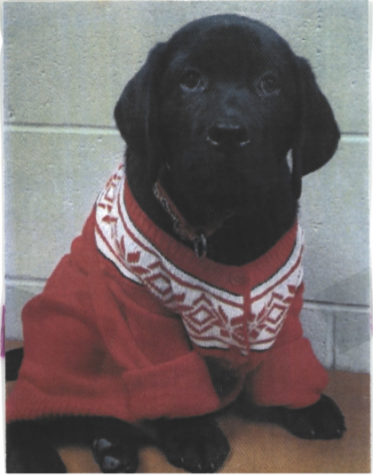 Axel, owned by Landon Bainey, received 3rd place after raising 36 dollars.