Warriors Look to Play Deep Into the Postseason Behind Experience and Depth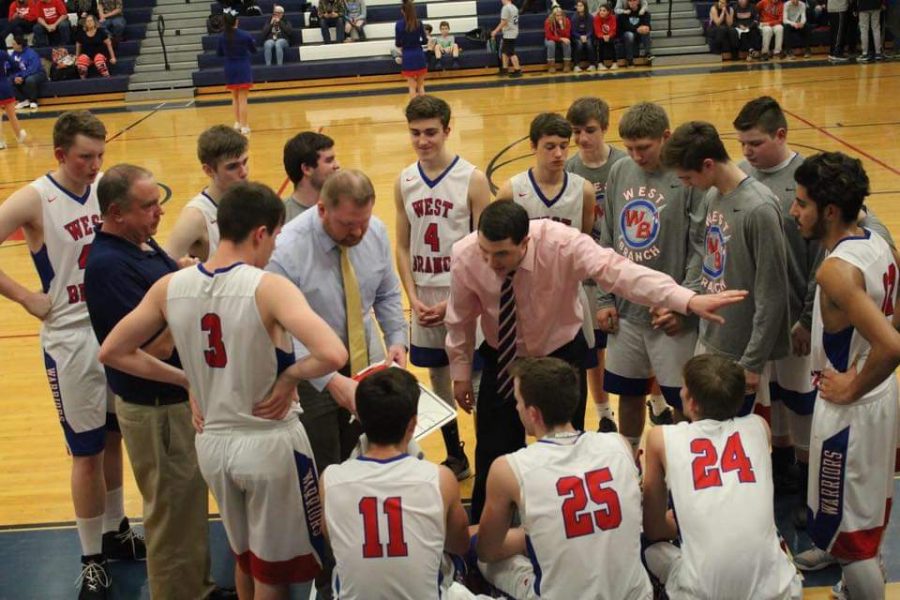 Allport- West Branch finished the Regular Season at 16-6, earning themselves the 2nd seed in the playoffs and a home playoff game. The Warriors will face a familiar foe in 7th seeded United, a team that beat the Warriors in each of the last two seasons. United upended Homer Center on Tuesday night in a first round District Game to advance to play the Warriors on Friday night in the quarterfinals. The Warriors have been on a revenge-tour like campaign all season, getting back at teams that had beaten them in previous seasons- and the playoffs are no different story.
"We lost to them last year, so it is a little personal," Larry Cowder said. "We felt that we were just as good as them last year, if not better, but we didn't play like we knew how. I think this year our experience will be a major key in winning this game and moving on."
Matt Fluck said, "I feel good. I always liked playing United, it's always challenging and competitive. I honestly believe that when we play our style of basketball, there is no team we can't beat. I believe we can win the whole thing but it starts with this game right here."
"Revenge definitely comes into play," John Arnold said. "Last year, they beat us pretty handily. This year, I think we have more experience and a deeper bench. It will be a test to show how much we've improved since then."
David Guerra said, "Honestly I can't wait, I just want to play basketball. I do feel revenge comes into play a little bit, but I mostly just want to be out there playing the game."
Tip-off time for Friday's game is at 7:00, and the theme is a Red Out. Tickets are $6 at the door and $3 if you buy them beforehand.
About the Contributor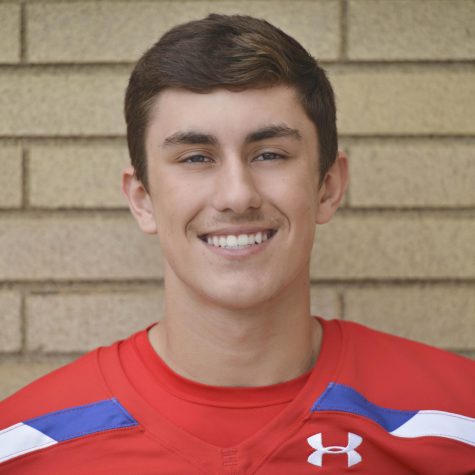 Ayden Gutierrez, Editor-in-Chief

Senior
Quarterback on the Football team
Member of the Basketball and Baseball team
Class President
NHS President
I LOVE sports
I...