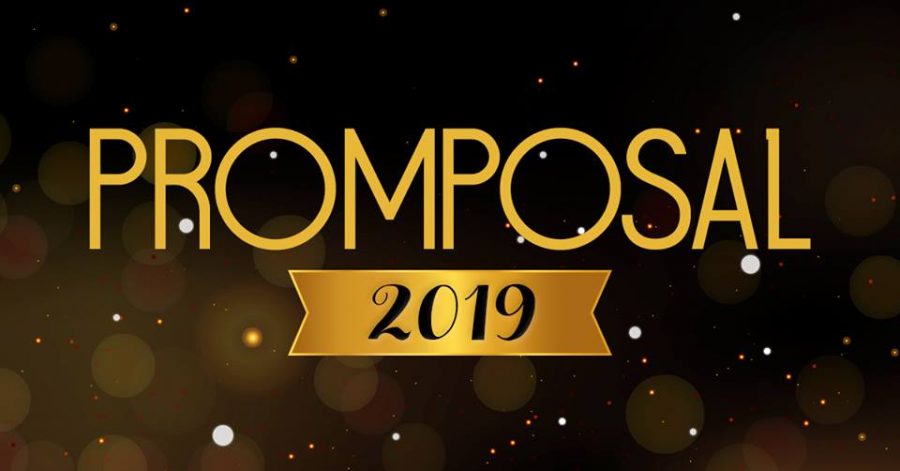 Image/Graphics by Image courtesy of Carrie Peterson
Are You The Best For This Contest; Promposal 2019
It's Promposal season! Warrior Watch is holding a competition for the most creative West Branch Promposal of 2019.
Winners will receive the following prizes:
First place will get first choice of prize. Then second place will choose.
Requirements:
1.) Description of Promposal
2.) Submission of picture (required) and video (optional).
All entries must be submitted to WarriorWatch@westbranch.org by May 3, 2019 at 2:15pm.