And Bingo Was His Name-o
The West Branch Marching Band Boosters is hosting an afternoon of Music Bingo on Saturday, March 23rd. The elementary cafeteria doors will open at 12:30 pm. If you are unfamiliar in Music Bingo, it is very similar to normal Bingo, but instead of calling numbers, DJ GiGi is going to play 30 seconds of a song. To stamp your card, you have to know the song. There will be multiple rounds of bingo with different genres of music, so everyone will have a chance to win. Examples include the 80s', the 90s', and a Disney round. The winners will receive prize baskets donated by the band members. Tickets are $15 at the door and the boosters will have food and drinks available for purchase as well. The proceeds of this event will benefit the next Disney World trip for the marching band. For further information please contact westbranchbandbooster@yahoo.com. We hope to see you there!
About the Contributor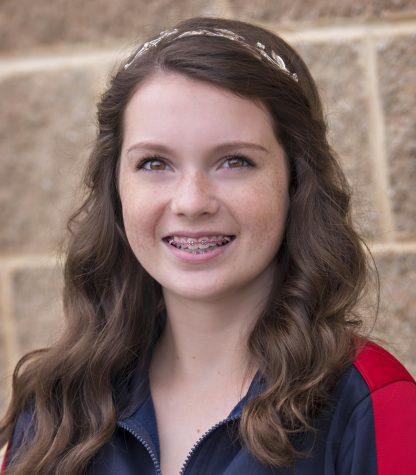 Carrie Fuller, Staff Writer
I am a freshman here at West Branch.  I participate in marching band, newspaper, choir, dance, show choir,  drama, and student government.