NEW BAND AND CHOIR CONCERT DATES
The 2019 band and choir concert dates have been moved to May 22, 2019, due to changes in the music department. This is a band AND choir feature.
On May 22, 2019, the band and choir concert will be at 7 p.m. Many changes have been made to the arrangement of the songs featured to adapt to the new plan for the music department.
The concert will feature Jr High Band, Sr High Band, Jazz Band, Jr High Choir, Sr High Choir, and Show Choir. Students from grades 7-12 have been working very hard to get a performance prepared for the general public. Some songs have been cut so the concert will not be as long.
The song selections vary greatly. Listen to rock with "Enter Sandman" by Metallica performed by the Sr High Band. Wanna relive the disco days? Show Choir is performing "Dancing Queen" by ABBA. Hear a classic movie tune that's "jazzed up" with "My Favorite Things" from "The Sound of Music" performed by Jazz Band.
Admission to get into the concert is free. Hope to see you there!
About the Contributor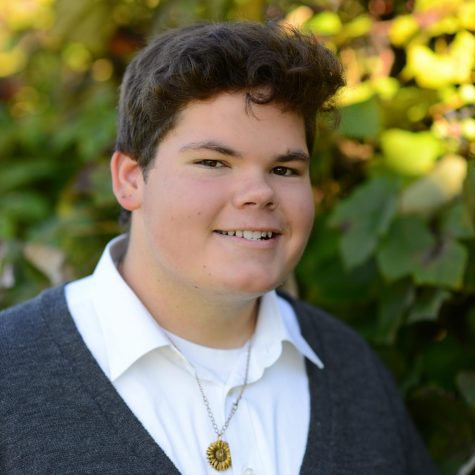 Noah Fry, Retired Staff
Hi! I'm Noah, a West Branch alumnus from the Class of 2022. I was involved with Media Arts for all four years of high school, from 2018 to 2022. I currently...