Civics Class Sets New Record
In Mr. Matson's 8th-grade Civics class, the students set a record of $603.70 raised from their school store. The store was running from November 2018 to May 2019, and the funds will be donated to a chosen cause.
Samuel Fry, 8th Grade Class President, had three organizations, in which he chose "Operation Underground Railroad"(OUR). The 8th-grade class was to vote on funding an individual child in need, or the OUR Organization. With a 53-5-1 decision, the 8th graders chose Operation Underground Railroad. Mike Tomlin, head coach for the Pittsburgh Steelers, is involved with Operation Underground Railroad and that's how Mr. Matson discovered the establishment.
Operation Underground Railroad was founded in December 2013, and their mission is to rescue children from instances of human sex trafficking. Mike Tomlin is a part of the team going on these rescue missions. Many of the students agreed that supporting multiple children is a great choice. Samuel Fry, who was very influential in the decision, says that he chose the organization because it needed the extra economic support.
Mr. Matson will be sending the raised money by June 1st. Many other foundations focus on the same topic such as International Justice Mission, Yan Panzi Foundation, and A21. Anyone can make a donation to Operation Underground Railroad at ourrescue.org.
About the Contributor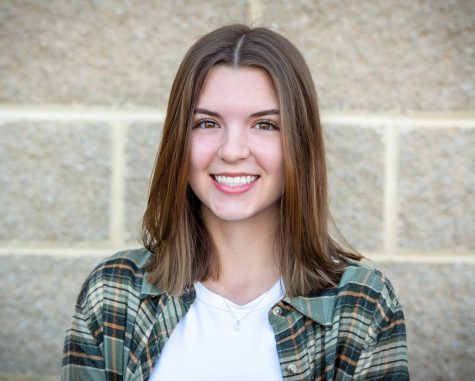 Kaitlyn McGonigal, Editor-in-Chief
Hi, my name is Kaitlyn McGonigal. I am currently a senior at West Branch Area High School. I am involved in Student Government, The National Honor Society,...