2019 Spirit Week Announced!

Show your school spirit by dressing up for spirit week!
Please email your spirit week pictures to warriorwatch@westbranch.org.
Monday 9/16 – Meme Day
A meme is a cultural phenomenon, usually a joke, that becomes a trend. If you are unfamiliar with memes, just do a quick Google search for popular memes. Dress up as your favorite one for meme day! For example, you could dress up as a VSCO Girl, Tuxedo Winnie the Pooh, or Drake.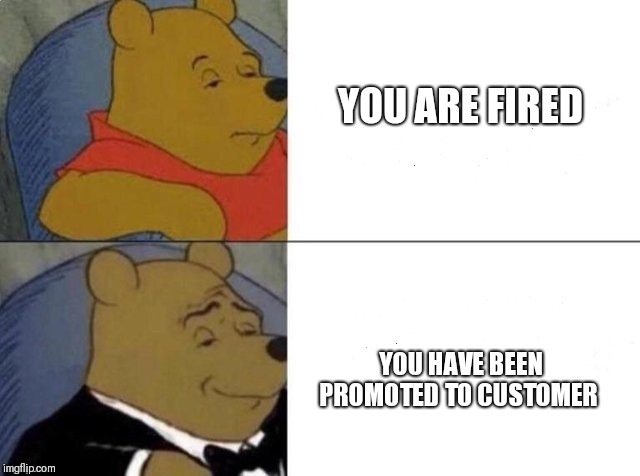 *Elementary will be doing Flannel Day on Monday
Get into the spirit of fall and wear a comfortable flannel shirt!
Tuesday 9/17 – Hawaiian Day
Join the luau by wearing leis, hula skirts, and Hawaiian shirts!
Wednesday 9/18 – Decade Day
Dress up as your favorite decade! Whether it's wearing an afro from the 70s or becoming emo from the 2000s, any decade will suffice for Wednesday!
Thursday 9/19 – Favorite Team Day
Have a favorite sports team? Show some pride for that team by either wearing its merchandise or even wearing its team colors!
Friday 9/20 – Red, White, and Blue Day
Show some Warrior Pride by wearing our school colors, red, white, and blue!
*No full face paint or masks allowed. Hats are okay in halls, but not in classrooms. Dress code must be followed with all costumes.
About the Contributor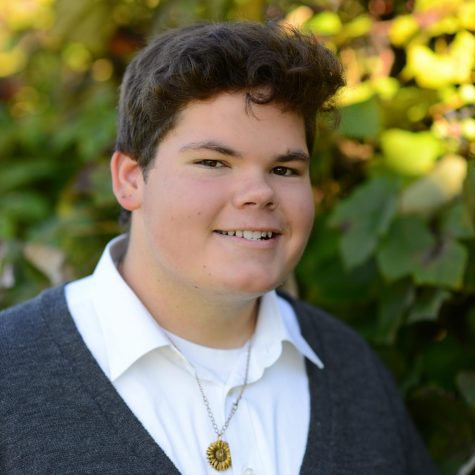 Noah Fry, Assistant Editor
Hi! I'm Noah, and I'm a senior here at West Branch. I am involved with many of the arts, including band, choir, and drama. I am also involved in other...