Lady Warriors Beat Rival Bellwood-Antis in Four Sets
The Lady Warrior volleyball team started off with a win against rival Bellwood-Antis with the score of 25-17 in the first set. In the second set, the Lady Warriors lost in an extremely tight game with the score 25-21. After the second set, the Lady Warriors knew that they had to focus more in order to win the game. In the third set, the Lady Warriors won by a score of 25-12. After they won the third set they only needed to win one more set to take the win. After a long and hard-fought battle, the Lady Warriors beat Bellwood-Antis 25-19 in the last set. "It was really a team effort. All of our hitters hit the ball really well and Morgan fed whoever was hot at the time," said Head Coach Terry Trude.
The Lady Warriors had a few standouts from this game. Corrin Evans was the top server of this game with 20 service points and 3 aces. Taylor Myers was the top hitter with 9 kills. Morgan Glace and Taylor Myers were the top passers with both having 7 digs. The Lady Warriors are now 4-0 in the season and will be traveling to Claysburg-Kimmel High School to take on the Bulldogs on September 12th at 6:30 pm.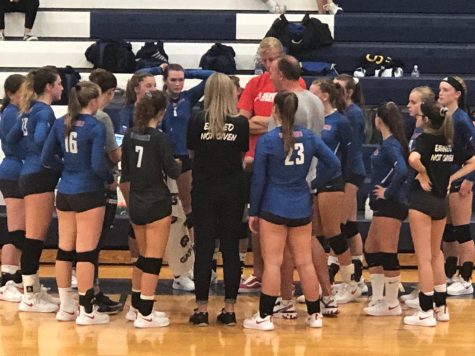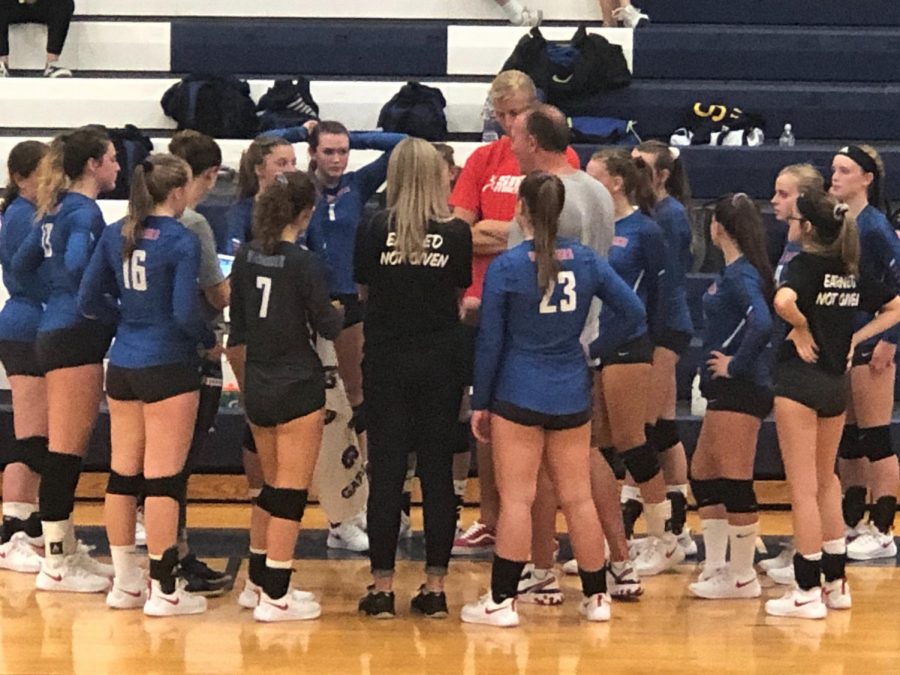 About the Contributor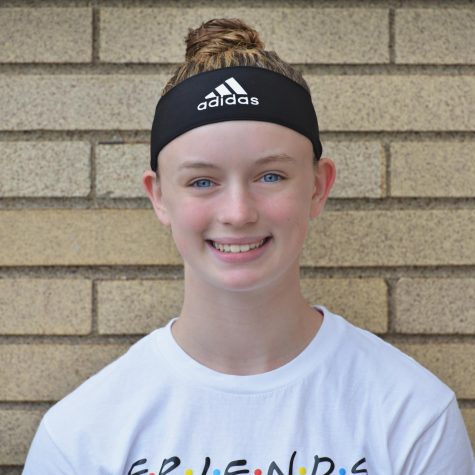 Kamryn MacTavish, Staff Writer
Hi my name is Kamryn. I'm a sophomore and I play softball and volleyball. I'm obsessed with all things Disney and I love to write.