Coach Trude gets his 600th Win
On September 12, Head Coach Terry Trude got his 600th win against the Claysburg Bulldogs. Coach Trude has been with the Lady Warrior volleyball team for 26 years. He has been an extremely skilled and committed coach by leading the Lady Warriors to several Inter-County Conference and District championships. Over the years, Coach Trude has gotten many titles such as; winning the Moshannon Valley League five times, 10 Inter-County Conference Championships in a row, District 6 Champions 2014, Elite 8 in the state, and Final Four in the state.
The Warrior Volleyball program started in 1993. In 1994, Coach Trude was the assistant coach of the team and became the head coach in 1995. "I played volleyball at the high school and collegiate level and I wanted to help out and develop the volleyball program at West Branch," said Coach Trude. Coach Trude has been a very helpful asset to the Warrior Volleyball team. "Coach Trude has helped me improve all around including hitting, passing, and serving. He's encouraged me to be a better player," said Emma Morlock.
About the Writer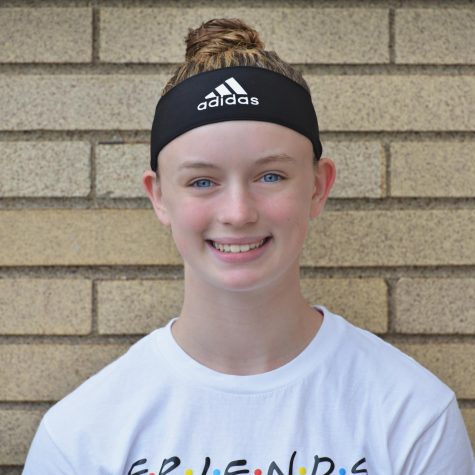 Kamryn MacTavish, Staff Writer
Hi my name is Kamryn. I'm a sophomore and I play softball and volleyball. I'm obsessed with all things Disney and I love to write.