Alumni Watch: Aspen Galley
Many West Branch alumni do great things after graduating from West Branch. For example, Aspen Galley, a graduate from 2016, is in involved in the culinary arts with a specific interest in pastry and baking. From a young age, Aspen knew she wanted to be in the culinary field and as she says, "the choice after high school was very easy."
Aspen received her degrees in Culinary Arts and Baking and Pastry Arts from Indiana University of Pennsylvania Academy of Culinary Arts in Punxsutawney, Pennsylvania. She received her culinary degree in 2017 and finished her baking and pastry program in 2018. Because the culinary industry changes and adapts each and every day, Aspen says that her job is "the perfect balance of controlled routine and unexpected chaos." She further states that, "Being the person who creates the food that brings so much joy is a wonderful, gratifying feeling."
After graduating, Aspen worked in the Biltmore Estate in North Carolina for over a year, but she recently moved to work at The Coffee Cup Cafe in Canton, North Carolina.
For now, Aspen's goals are to work in small, local bakeries and cafes and hopes to be in control of business and food production and creation. For her future in the culinary industry, Aspen does not have a set plan yet, but eventually, she hopes to open her own bakery or cafe and to continue to create delicious and unique food for many people to eat and enjoy.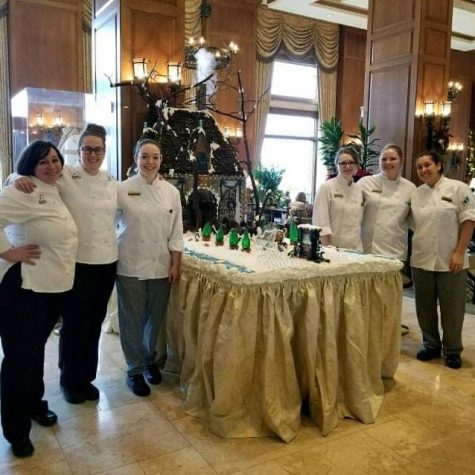 About the Contributor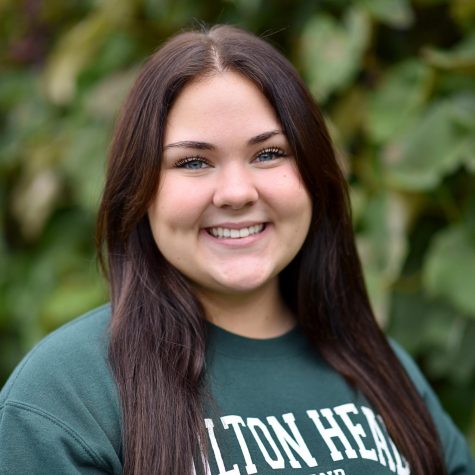 Eleyna Hanslovan, Editor-in-Chief
Hi, my name is Eleyna and I am a senior at West Branch High School! I am a center defender for the varsity soccer team and I participate in throwing events...