2019 County Band
The annual Clearfield County Band Concert took place on November 23rd at the Dubois Area Middle School. The West Branch students had a few months to prepare for the event. All the musicians did a great job and performed very well.
The following students represented West Branch at the County Band Concert:
Senior High
Olivia Blasko
Vesta Brickley
Elijah Corle
Katelyn Coulter
Ashley Folmar
Noah Fry
Alania Gormont
Dravin Kennedy
Dalton Kristofits
Isaiah Lutz
Skylar Moskol
Mercedes Nearhood
Sophia Plotner
Rylee Sabol
Elijah Williams
Brenden Zetts
Junior High
Haylie Amos
Matthew Brown
Matt Erich
Madison Grey
Kevin Hurley
Aubrey Kennedy
Lily Jones
James Maynard
Allison Shingledecker
Mayzey Wooster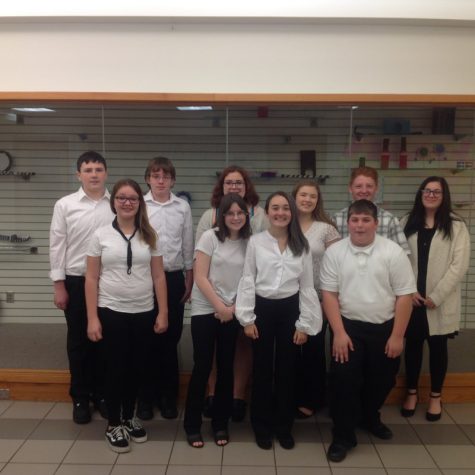 About the Contributor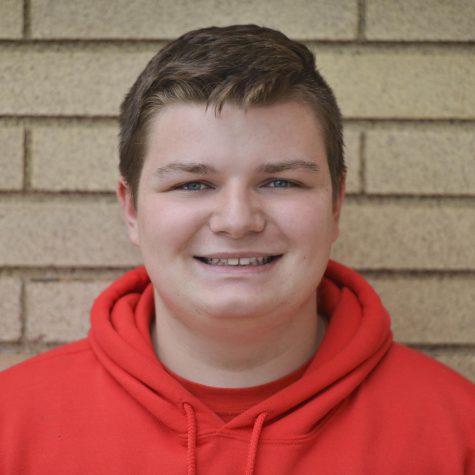 Eli Williams, Staff Writer
My name is Elijah Williams. I'm a sophomore at West Branch. I participate in basketball, concert band, county band, jazz band, district jazz, district...