Alumni Watch: Maria Handel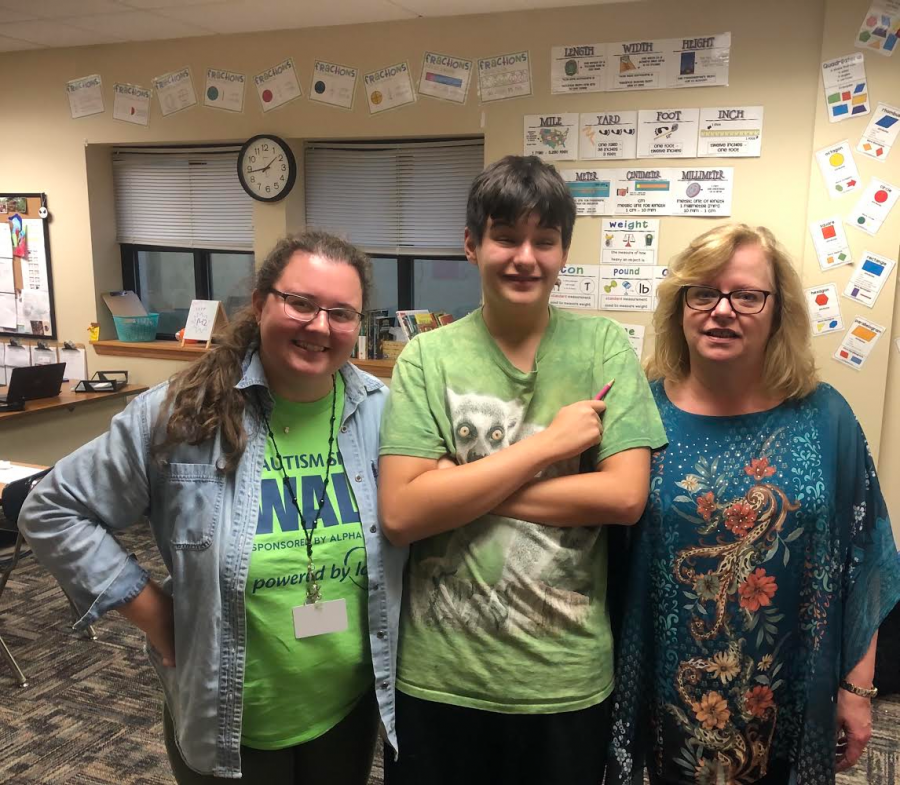 Graduating from West Branch High School is the only the beginning of an amazing and successful future for many graduates. Maria Handel, for instance, now teaches special education at Soaring Heights School in State College, a school for students with autism. She works with students with autism to teach them coping skills, social skills, communication skills, and academic skills.
At first, Handel wanted to major in chemistry, but as she progressed in college, she realized that a chemistry degree was not for her. Instead she found her para-educator position tutoring students much more interesting. Handel then made the decision to change her major. She graduated from Juniata College with a dual bachelor's degree in special education and early childhood education. Currently, she is working on a master's degree at Capella University.
Handel's job at Soaring Heights School allows her to work with kids of all functioning levels. She said, "Watching my students be successful makes this career fantastic and I cherish the bonds I have developed with them." She also said that when a parent or relative of one of her students tells her that he/she has improved because of her, it is a gratifying feeling.
In the future, Handel's goals are to attain a doctorate in special education, as well as potentially expand her knowledge on autism. She would love to do research into autism to hopefully understand the many unanswered questions.
About the Writer
Eleyna Hanslovan, Editor-in-Chief
Hi, my name is Eleyna and I am a junior at West Branch High School. I am a center mid-fielder and center defender for the varsity soccer team and I am...