2019 Winter Band Concert
On Wednesday, December 11th, the West Branch Music Department will hold the annual Winter Band Concert. The students have been working all semester in preparation for the event.
The students will perform for Pre-K through 4th grade during the school day. The students will then perform at the evening concert at 7 P.M. The 6th-8th grade Band will be performing first with "The Star-Spangled Banner", "Finlandia", "Dark Adventure", and "Santa's Holiday Favorites". Following the middle school band, the Senior High Band will perform their selections. They are playing "Hanukkah Dance", "Salvation is Created", "I want a Hippopotamus for Christmas", and "Carol of the Bells" featuring Mr. Brian Rowan on Drum Set and his son Mr. Garrett Rowan on Guitar.
About the Writer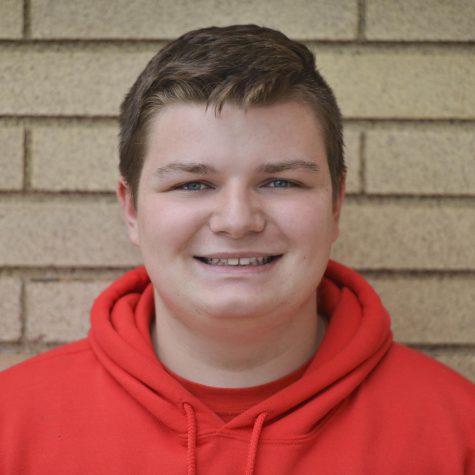 Eli Williams, Staff Writer
My name is Elijah Williams. I'm a sophomore at West Branch. I participate in basketball, concert band, county band, jazz band, district jazz, district...