Disney+: The Best Streaming Service?
As known worldwide, Disney+ is a new on-demand, ad-free streaming service created by The Walt Disney Company. Disney+ was released on November 12, 2019 and has received a mass number of buyers in the few months that it has been available.
Shortly after the release of Disney+ this fall, it already had ten million purchasers. In comparison, it took three years for HBO to reach that number of purchasers for what Disney+ had in only days of its release. Right now, Disney+ has 500 movies and 7,500 TV show episodes. You can purchase Disney+ for $6.99 a month or $69.99 a year. People who have Verizon internet get Disney+ free for an entire year.
Disney+ is extremely popular in our school. Many students watch Disney+ on their phones through the free app during spare time at school. Several students at West Branch say that they enjoy watching Disney+ because it contains all of the old TV shows that they all watched as kids such as, Hannah Montana, Suite Life Of Zack and Cody, That's So Raven, and many others.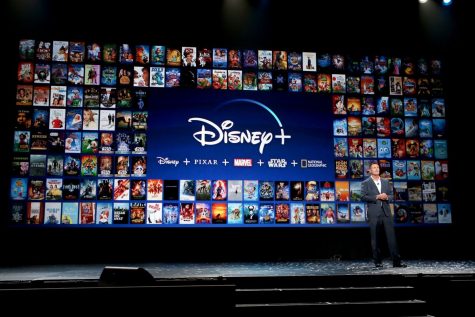 What's Your Favorite Thing To Watch On Disney+?:
Frozen– Matayha Kerin
Tangled– Noah Fry
Coco– Tayla Dorbolo
The Lion King– Ally Shingledecker
The Lion King- Kaitlyn McGonigal
Moana- Hayley Wooster
A.N.T Farm- Kassidy Schmidt
Wizards Of Waverly Place– Megan Glace
Good Luck Charlie It's Christmas- Lauren Coudriet
About the Contributor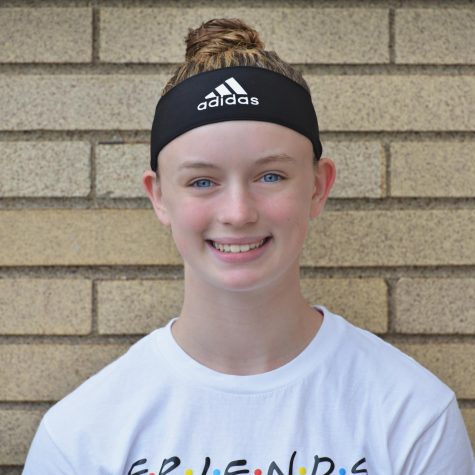 Kamryn MacTavish, Staff Writer
Hi my name is Kamryn. I'm a sophomore and I play softball and volleyball. I'm obsessed with all things Disney and I love to write.