Misfit Mayhem Wrap Up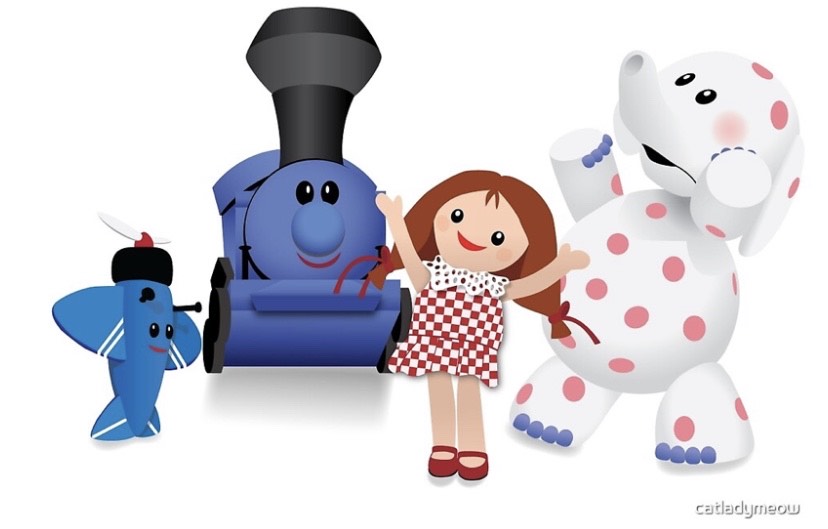 After two weeks of charitable donations and student-involved holiday activities, the 2019 Misfit Mayhem holiday class competition had come to an end. This year, grades 9-12 brought in hundreds of items for two local charities, the food bank and the SPCA.
During the Misfit Mayhem finals, the sophomores, seniors, and the teacher team were in the running to win a doughnut party. In this relay, there were several games in which the teams were to complete. The sophomores started with an early lead due to their consistent involvement in the prior activities that were worth team points, such as looking for cards, donating, and answering trivial questions throughout the two weeks of Misfit Mayhem. However, the sophomores quickly lost their lead in the finals while the teacher team and the seniors were making a comeback. After all the games were completed and the points were totaled, the seniors and sophomores had equal points, while the teacher team was in the lead making them the winners. However, due to the teachers' desire to have the students win, the competition continued. Because the two teams remaining had the same number of points and all of the planned assembly activities were already complete, the student government adviser, Mrs. Hanslovan, made the spontaneous decision to have a final dance off, seniors versus sophomores to determine who would receive the doughnut party. After the dance-off, the students in the stands cheered for who would be the winner. The cheers for the senior team overpowered the sophomore applause, meaning that the seniors had won the 2019 Misfit Mayhem Class Competition!
Although this annual festivity at West Branch allows students to express their holiday and school spirit, the real benefit is that local charities receive donations they would otherwise not have gotten.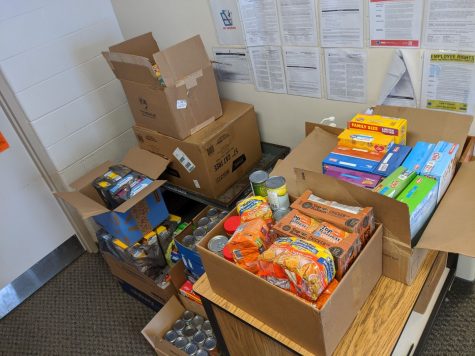 About the Writer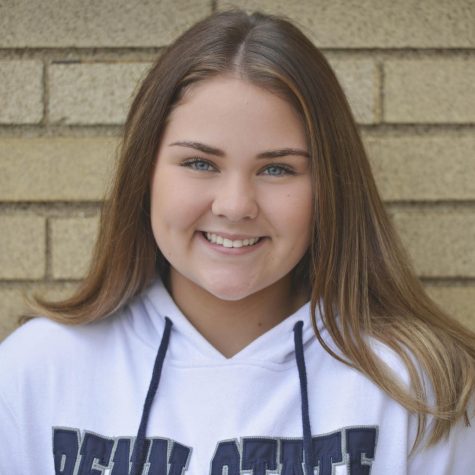 Eleyna Hanslovan, Staff Writer
I am a sophomore at West Branch High School. I am the center mid-fielder and center defender for the varsity soccer team. I am also involved in student...