Team of the Week: Bocce Ball
The Bocce Ball team has been selected as Warrior Watch's Team of the Week for the week ending 2/2/20. The Bocce ball team consists of life skills students as well as general students at West Branch High School. This is the team's third season and they are currently 1-0.  Their hope is to continue getting wins.
Bocce Ball games are played until a team reaches 16 points and can take up to an hour to play. The game itself is simple, however, it requires a strong mentality and careful technique. 
Below are the rules of Bocce Ball according to SiamMandalay:
Bocce Ball consists of a predetermined number of frames. Each frame is complete once all balls have been thrown and all points have been awarded.
Bocce Ball can be played by two, four, or eight players on two teams (one, two, or four players per team). Each team throws four balls per frame.
Frames are begun by one team tossing the pallino (a specially marked ball, sometimes called a jack) between the center and four-foot line within the playing area. Teams alternate tossing the pallino each frame, with the first frame determined by the winner of a coin toss.
The team that tossed the pallino then throws their first bocce ball. Next, the opposing team throws its first bocce ball.
After the first two bocce balls are thrown, the team with the bocce furthest away then throws all of their remaining balls, trying to throw each as close to the pallino as possible.
The team that has not thrown their bocce balls now throws their remaining balls, again trying to get as close to the pallino as possible.
Hitting either the pallino or either team's bocce balls is permitted. No penalty or bonus is awarded.
After all bocce balls have been tossed, the team with the bocce closest to the pallino wins the frame. The score is tallied and the frame is complete. The winning team begins the next frame.
Frames are played beginning from alternating sides of the court.
The game is finished once one team reaches a pre-determined score.
The next home game for the Bocce Ball team will be held on February 19th at 4:00 in the new gym at West Branch Area High School.
Bocce Team Roster:
Trevor Jones- Senior
Jarod Koleno- Senior, Co-Captain
Denver Mcguire- Junior
Emma Morlock- Junior
Taylor Myers- Junior
Esther Guerra- Returning Senior, Co-Captain
Katelyn Folmar- Sophomore
Olivia Stavola- Sophomore
About the Contributors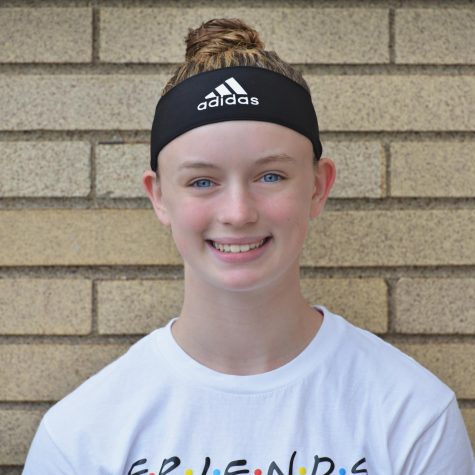 Kamryn MacTavish, Staff Writer
Hi my name is Kamryn. I'm a freshman and I play softball and volleyball. I'm obsessed with all things Disney and I love to write.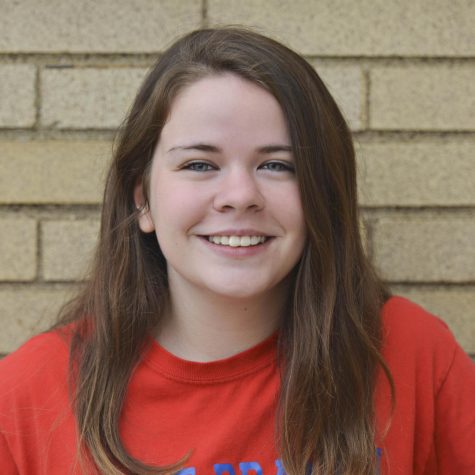 Mercedes Nearhood, Staff Writer
My name is Mercedes Nearhood. I am a senior and  I participate in various activities including band, Warrior Watch, Envirothon, and student government....