Box Tops for Education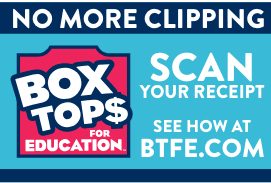 For several years, West Branch has participated in "Box Tops for Education." The program is a way for the community to help fundraise for the school. The Box Tops program collects the school earnings from March 2nd to March 1st of the following year.
Box Tops for Education debuted in 1996. Families were to cut out box tops from empty food packages and send them to school. Students could compete with other students to see which class could collect more box tops. Box Tops are worth ten cents each, which will go to school funding. Participating schools can raise up to $20,000 per year.
In 2019, Box Tops for Education released a new digital app. The app is an innovative way for families to easily "collect" box tops. Instead of a physical cut out on boxes, consumers now scan receipts in order to receive the rewards from select items. When entering Box Tops for Education™️, steps are given on how to use the app. A sign-in account is required. The app shows the amount the personal account has raised, as well as the total school earnings from that year. There is also an option showing which brands in-store can be redeemed for box tops credits.
Since July 2019, West Branch Elementary has raised over $460 and will continue to collect for this school year until June 2020. Click here to learn more about how the community can help contribute.
About the Writer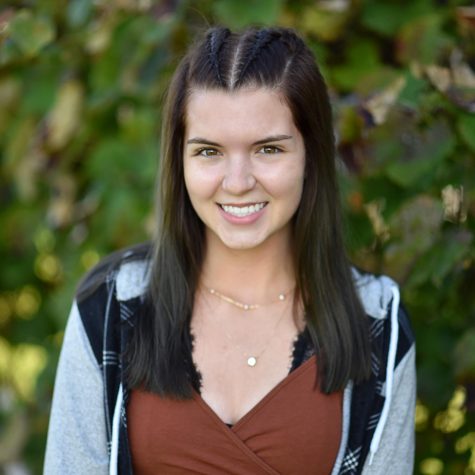 Kaitlyn McGonigal, Staff Writer
Hi, my name is Kaitlyn McGonigal. I am currently a junior at West Branch Area High School. I am involved in softball and Warrior Watch. I hope you enjoy...