Coronavirus: Should You Be Worried?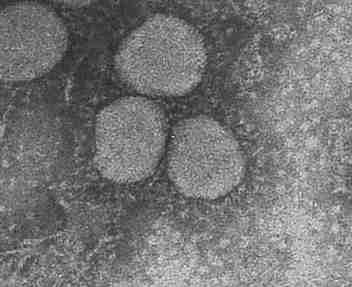 COVID-19, or more well-known by the name Coronavirus, is a flu-like disease spreading around the world, but mainly China. The disease originated from the city of Wuhan, China. The disease is likely linked to an animal that the Chinese might have eaten, such as a bat or a snake. As of March 1st, 2020, there have been 88,371 confirmed cases, 79,932 of them being confirmed cases in China. 
COVID-19 is a zoonotic disease [1] meaning that it spreads between animal-to-human contact. The symptoms are fever, shortness of breath, a cough, and difficulty breathing. More severe symptoms include pneumonia, severe acute respiratory syndrome, and kidney failure. The more serious symptoms can be fatal, with over 3,000 dead as of March 2nd, 2020[2]. The disease has a very high mortality rate among the elderly, with a 14.8% death rate among infected 80 years or older [3].
Should you be worried about getting infected? Chances are, you shouldn't. The Coronavirus is very similar to influenza[4]. The World Health Organization says to wash your hands regularly, cover your mouth when sneezing and coughing, and thoroughly clean and cook all eggs and meat. 
If you wish to stay updated, you can see a live map here.
About the Contributor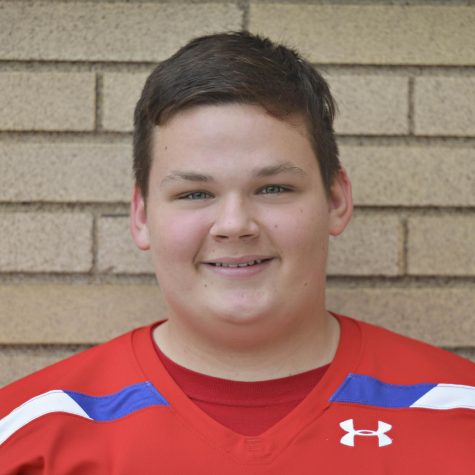 Samuel Fry, Staff Writer
Hello! My name is Samuel Fry and I am a freshman at WBHS. I play football and help out with the newspaper.