Student Quarantine Activities
As it is known worldwide, COVID-19 is quickly spreading in many countries. There are currently 896,000 cases in the United States, and 37,069 cases in Pennsylvania.
West Branch, along with other PA schools, is in its last week of remote learning. Yes, it is extremely important for students to participate in their schoolwork, but it is equally important to relax and take care of yourself. Here are some activities students and teachers sent in. I hope these inspire you to get up and do something that lifts up your spirits.
Ally Shingledecker:
Ally enjoys going on hikes with her family. During her time in quarantine, Ally and her family went to the 1,000 step hiking trail near Mount Union.
Zach & Dylan McGonigal:
Zach and Dylan, along with their parents and their cousin, had a rainbow themed photo shoot.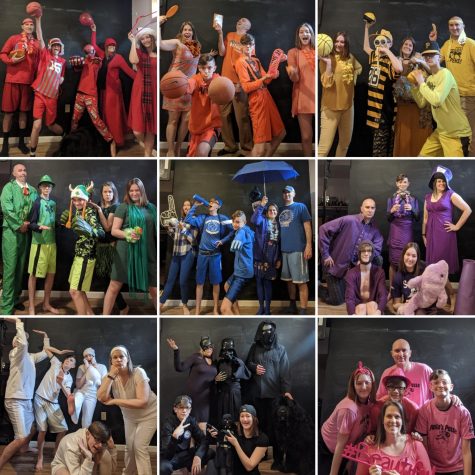 Mrs. Gomola: 
Mrs. Gomola has been doing yard work, taking long runs, and crocheting. Her grandmother taught her how to crochet when she was a child. During her time inside, Mrs. Gomola has been making afghans, (woolen blankets or shawls).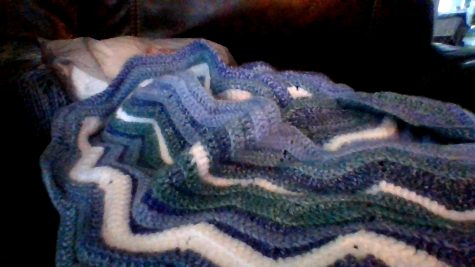 Sydney Yontosh:
Sydney has been going on hikes with her mom. While she goes on hikes, she likes to take neat pictures of nature. Sydney has also been feeding her neighbor's baby cows, which she enjoys a lot.
Matayha Kerin:
Matayha likes to go hiking. During quarantine she has been going hiking with her family.
Kaitlyn McGonigal: 
Kaitlyn likes to sit outside with her dogs on nice sunny days. She recently got a new dog named Zola.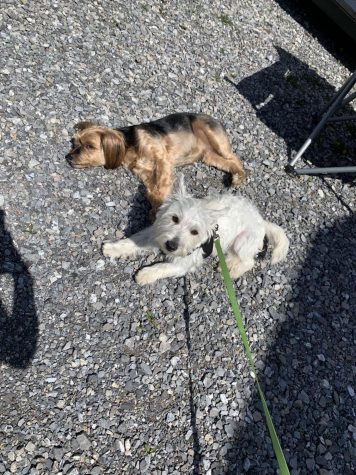 About the Contributors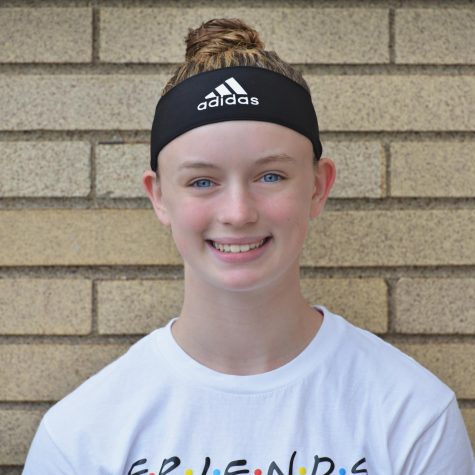 Kamryn MacTavish, Staff Writer
Hi my name is Kamryn. I'm a sophomore and I play softball and volleyball. I'm obsessed with all things Disney and I love to write.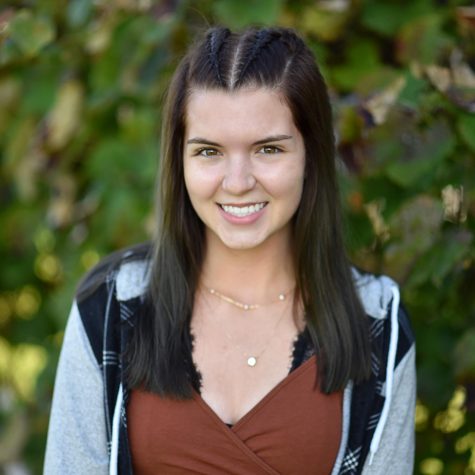 Kaitlyn McGonigal, Staff Writer
Hi, my name is Kaitlyn McGonigal. I am currently a junior at West Branch Area High School. I am involved in softball and Warrior Watch. I hope you enjoy...