President Trump's Current Health
As many people around the world know, President Trump and the First Lady Melania Trump, have contracted COVID-19. After a short stay in the Walter Reed Military Medical Center, President Trump was released on Monday, October 5th, around 6:30 p.m. Trump has been receiving COVID-19 treatments since Friday, October 2nd.
Shortly after he was released from the hospital, President Trump had a few words to say about the virus to the American people. "Don't let it dominate you, don't be afraid of it. You're going to beat it," Trump stated. President Trump's health has improved shortly after he got the virus; he also stated that he could've left the hospital "two days ago". He also mentioned that he was feeling "better than twenty years ago". He gave credit for his quick recovery to the outstanding medical staff at Walter Reed. Trump stated that he was given several medicines, but he mentioned that the antibody treatment called Regeneron worked the best for his recovery. Trump also stated that he and his administration are working on trying to get Regeneron to everyone for free. 
Right now, Trump is still being treated for COVID-19 and claims that the treatments are working and that he is in good health. President Trump said on social media that he "will be back on the campaign trail soon!!!" Earlier today, October 8th, it was announced by the CPD (Commission on Presidential Debates) that the next presidential debate will be conducted virtually. Almost immediately after the announcement, President Trump said in an interview with Fox Business: "I'm not gonna waste my time on a virtual debate." The debates are supposed to be held in Miami on October 15th, but the Trump campaign is trying to get the debate moved to the 22nd. For now, the time and place of the debate are not set in stone.
About the Writer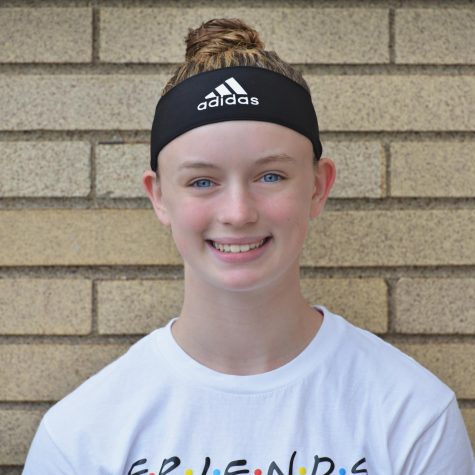 Kamryn MacTavish, Staff Writer
Hi my name is Kamryn. I'm a freshman and I play softball and volleyball. I'm obsessed with all things Disney and I love to write.