Hunting Season 2020
Hunting Season 2020 in Pennsylvania is definitely one for the books. As many hunters know, in previous years, hunting on Sunday was illegal, but all of that has changed. Starting November 9th, hunters will be able to participate in the firearms deer season on a Sunday. Though the number of Sundays they can hunt on is quite limited, many hunters are excited and can't wait for this change! The NRA stated, "Thanks to the 2019 enactment of Sunday hunting legislation, Senate Bill 147, hunters will now also be able to enjoy America's oldest tradition on [Sundays]." 
The following dates will be part of this change: November 15th for Archery Deer Season, November 22nd for Bear Hunting, and November 29th for Rifle Deer Season.
Students at West Branch participate in all the different hunting seasons and many of them have different opinions on this Topic. Billy Bumbarger says " I love the thought of hunting on a Sunday, however, I think it should stay how it was with no hunting on Sundays. With work and schooling on weekdays, it is tough to find time to hunt sometimes, but I believe that's what makes me appreciate the time that I get to hunt on Saturdays so much more." It looks like this change really won't attract many students. In fact, not many people even know about this change. When talking to Colin Bock he was very surprised to hear about the new bill, but he along with others isn't a fan. He states: "Honestly it doesn't bother me but it probably should just stay how it is."  
Regardless of how everyone feels about this change, there will now be three Sundays per calendar year where participants have the option to hunt.
About the Writer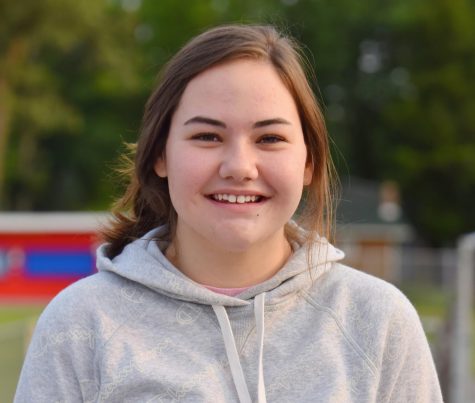 Mara Dale, Staff Writer
My name is Mara Dale. I'm a Junior at West Branch High School and I am on the yearbook staff. Some of my hobbies include spending time with friends and...