Winter Solstice 2020
Bundle up and get outside! Winter solstice, the shortest day of the year, is tonight. The sun will set at 4:48 pm and rise again at 7:35 am, a total of almost 17 hours of moonlight! In addition to the solstice, the 2020 great conjunction of Jupiter and Saturn and a meteor shower will happen tonight.
The Conjunction of Jupiter and Saturn happens every 20 years, but this year will be the closest since 1623, the closest observable conjunction since 1226, and the next comparable conjunction won't be until 2080! Having been dubbed "the Christmas Star" because of its proximity to the holiday, Jupiter and Saturn will only be 0.1 degree apart in the sky and will look like an elongated star.
The final meteor shower of 2020 will also happen today! The Ursid meteor shower will occur during the second half of Monday night and early Tuesday morning and will only be visible in the Northern hemisphere.
About the Contributor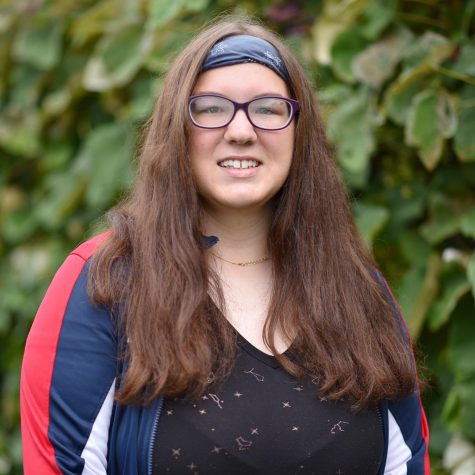 Maya Raab, Staff Writer
Hi, my name is Maya Raab. I am a senior at West Branch. I am involved in chorus, marching band, and I'm a band front captain. In my free time, I like...