Spring Musical and Audition Information Announced!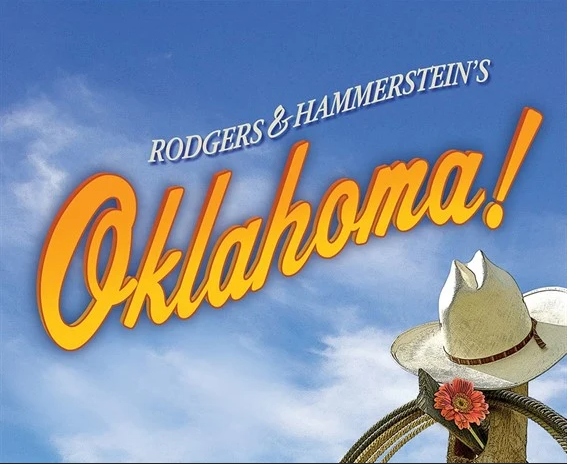 The West Branch Drama Department will be putting on the musical Oklahoma! this spring!
Oklahoma! takes place at the turn of the 20th century, and it follows a romance amidst a rivalry between farmers and cowboys. To find out more about the stories and characters, read the full synopsis by clicking here. (The musical can also be found on BroadwayHD.)
Auditions will take place from Monday, January 18th to Thursday, January 21st. If you have a preferred character, you will show up on a certain day, listed below:
Monday, January 18th – Curly, Laurey, Jud
Tuesday, January 19th – Will Parker, Ado Annie, Ali Hakim
Wednesday, January 20th – Aunt Eller, Andrew Carnes, Gertie
Thursday, January 21st – Callbacks
For the auditions, you will be required to sing an audition song. If you are auditioning for a preferred character, it is recommended that you sing a song by that preferred character. The album that is recommended for practicing is the 1979 soundtrack. If you do not have a preferred character, any song will suffice.
All auditions will be from 6-8 PM. Sign-ups are available in the high school office starting Tuesday, January 12th, and anyone grades 7-12 can audition. If you do not have a preferred character or your preferred character is not listed, make a note on the sign-up sheet, and you will be assigned a time. If you know that you just want to be in the ensemble, you do not need to audition, only sign-up.
The drama club also needs stage crew members! Stage crew members help out with the set and props. Stage crew members only required to attend certain practices, not all of them. Crew members do not need to audition; they can just sign-up.
Note that the musical will possibly be streaming depending on the severity of the COVID-19 virus at that time.
If you have any questions, feel free to contact drama.westbranch@gmail.com OR message our Instagram @wbperformingarts.
About the Contributor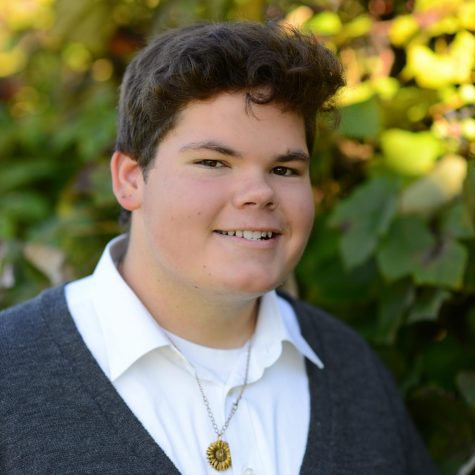 Noah Fry, Retired Staff
Hi! I'm Noah, a West Branch alumnus from the Class of 2022. I was involved with Media Arts for all four years of high school, from 2018 to 2022. I currently...