Boys Basketball Season Preview 2021
The West Branch's Warrior Basketball Team will have changes this season due to COVID-19. There will be a total of 18 regular-season games for the Warriors this year. Each player will receive 2 tickets for fans. Other than that, there are no other fans allowed in the gym; spectators will have to have a ticket in order to proceed into the gymnasium. The Warriors missed out on some key pre-season events that helped them get into the swing of things, such as the alumni scrimmage over thanksgiving break and 2 shootouts, which are like mini-tournaments, over thanksgiving break as well. As of right now, every fan must wear a mask, as well as every player even when on the court, which is a change the Warriors are going to have to adjust to. Not obliging to wear a mask will make that spectator unable to attend any sporting event until further notice. 
As of right now, the Warriors season will kick-off at Claysburg-Kimmel on January 22nd. The team is eager for this day to come, as they have waited a whole month and a half to play. 
The Warriors started their first practice on the 11th of January. Senior Trent Bellomy said, "We kicked off last season with a bang; let's start this season out the same." 
Last season, the boys' basketball team witnessed four seniors leave the team to go on and do great things. Head coach Danny Clark said, "When you lose key senior players, it's difficult to replace those players. However, I love what we have on the roster for this year. The concern we have is who's going to be the leader on the court. Our program continues to keep putting together great basketball players and great teams. This year will be the same. Our team goals from year to year never change. I expect another great year and hopefully, get in as many games as possible." The boys' basketball team this season will be returning four lettermen this year. The lettermen include Trenton Bellomy, Douglas Kolesar, Camden Kopchik, and Travis Rothrock. These four look to be the main route in destruction this year for the Warriors. The team will also look to Zach Tiracorda, Jackson Croyle, and Kyle Kolesar to fill in some key roles this season. The head coach this year will be Danny Clark followed by his assistant, Eric McCracken.
About the Contributors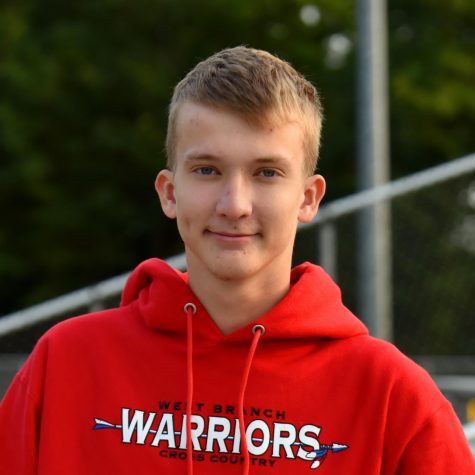 Doug Kolesar, Staff Writer
Hello, my name is Douglas Kolesar and I am a senior student-athlete. I run cross country, play basketball and baseball here at West Branch. I led the Progressland...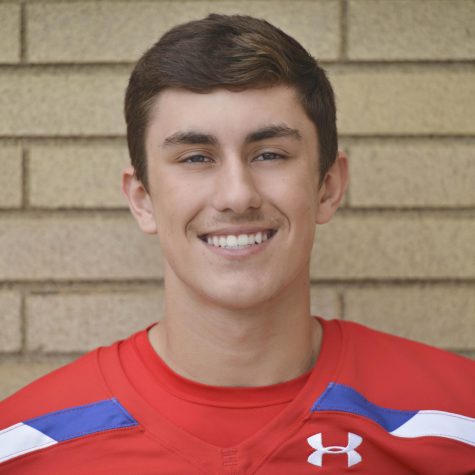 Ayden Gutierrez, Editor-in-Chief

Senior
Quarterback on the Football team
Member of the Basketball and Baseball team
Class President
NHS President
I LOVE sports
I...