COVID-19 Vaccine Distribution
As many people know, the Pfizer-BioNTech COVID-19 vaccine is beginning to be distributed. Pennsylvanians will be receiving the vaccine in a four-phased approach.
Phase 1A of the vaccine is for long-term care facility residents and health care personnel. We are currently in phase 1A. 
Phase 1B is for people ages 75 and up, people in congregate settings not otherwise specified as LTCF, and persons receiving home and community-based services, first responders, correctional officers, other workers serving people in congregate care settings not included in Phase 1A, food and agricultural workers, U.S. Postal Service workers, manufacturing workers, grocery store workers, education workers, clergy and other essential support for houses of worship, public transit workers, and individuals caring for children or adults in early childhood and adult day programs.
The third phase is Phase 1C which includes people between the ages of 65-74, people aged 16-64 with high-risk conditions causing an increased risk for severe disease, and essential workers.
The final phase is Phase 2 which includes all individuals not previously covered who are 16 and older and do not have a contraindication to the vaccine.
People should be aware that the vaccine is a two-dose series, with 21 days between doses. Also, be advised that the vaccine is not a cure for the virus, but a tool in the fight against it. Even with the vaccine, it is still important that people continue to wash their hands, wear a mask, and maintain social distancing.
About the Contributor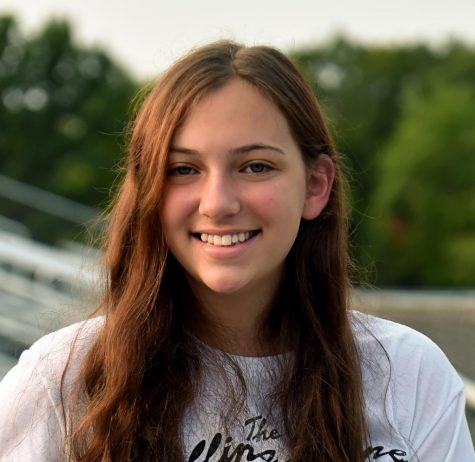 Charity Hess, Staff Writer
Hey! My name is Charity Hess and I'm a senior at The Branch. I am involved in the marching band, drama club, yearbook, NHS, and Warrior Watch. When I'm...