President Trump's 2nd Impeachment
President Trump has become the first president in American history to be impeached twice. Many people have misconceptions about what impeachment really is. Impeachment does not mean being convicted and being kicked out of the White House. Impeachment is the process by which a legislative body addresses legal charges against a government official.
The articles of impeachment are not very long, but make three clear points and say that Trump has committed "high crimes and misdemeanors". The House of Representativesved says that Trump falsely claimed he won the election, encouraged a riot, and put actions to his words to try to overturn his loss.
It was officially decided that there would be an impeachment trial when the capitol was stormed on January 6th. The House voted to impeach Trump a second time. If the Senate voted to convict Trump before inauguration day on the 20th, he would be kicked out of office. Senate leader Mitch McConnell has already stated that they won't take up the matter until Trump leaves office. McConnell said, "Given the rules, procedures, and Senate precedents that govern presidential impeachment trials, there is simply no chance that a fair or serious trial could conclude before President-elect Biden is sworn in next week." There will still be a trial at some point though, and if Trump is convicted, the Senate can hold another vote to bar Trump from ever holding an office again.
About the Contributor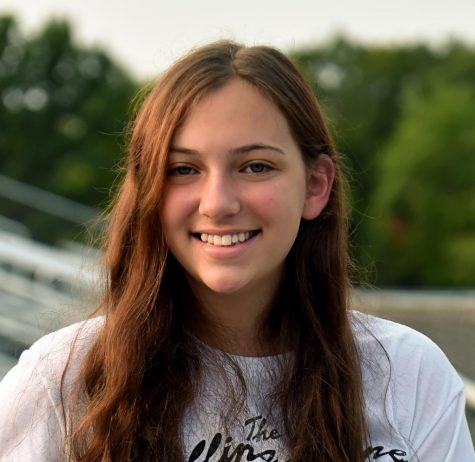 Charity Hess, Staff Writer
Hey! My name is Charity Hess and I'm a senior at The Branch. I am involved in the marching band, drama club, yearbook, NHS, and Warrior Watch. When I'm...