The U.S. Withdraws From Iraq
Acting Defense Secretary Christopher Miller announced Friday the U.S. had withdrawn forces in Iraq and Afghanistan down to 2,500 in each conflict zone. Miller, who was appointed to his position days after President Donald Trump lost the November election and fired his Senate-confirmed Pentagon chief, Mark Esper, said, "Today, the United States is closer than ever to ending nearly two decades of war and welcoming in an Afghan-owned, Afghan-led peace process to achieve a political settlement and a permanent and comprehensive ceasefire." He also said he would be halving the number of U.S. forces in Afghanistan as an "indication of the United States' continued support toward the Afghan peace process and our adherence to commitments made" to agreements with the warring parties.
Some critics of the plan, including those who spent most of their careers in Afghanistan and neighboring countries, say that it ignores the deteriorating security situation on the ground as the Taliban continues to terrorize local forces whose capabilities are diminishing with fewer and fewer U.S. resources to back them up. Miller's response to this was: "All sides must demonstrate their commitment to advancing the peace process. Further, the United States will continue to take any action necessary to ensure protection of our homeland, our citizens and our interests." Other critics believe that this move is an attempt by President Trump to follow through on a key campaign pledge before leaving office.
About the Contributor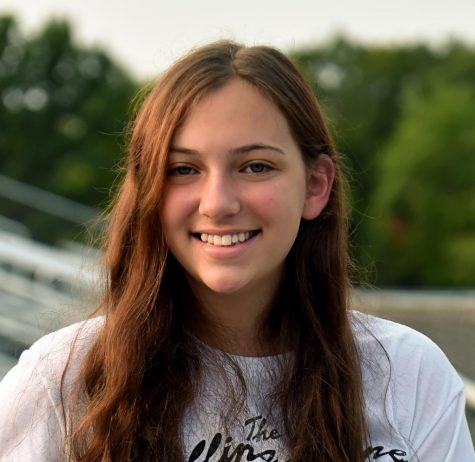 Charity Hess, Staff Writer
Hey! My name is Charity Hess and I'm a senior at The Branch. I am involved in the marching band, drama club, yearbook, NHS, and Warrior Watch. When I'm...