Lady Warriors Win Kickoff Tournament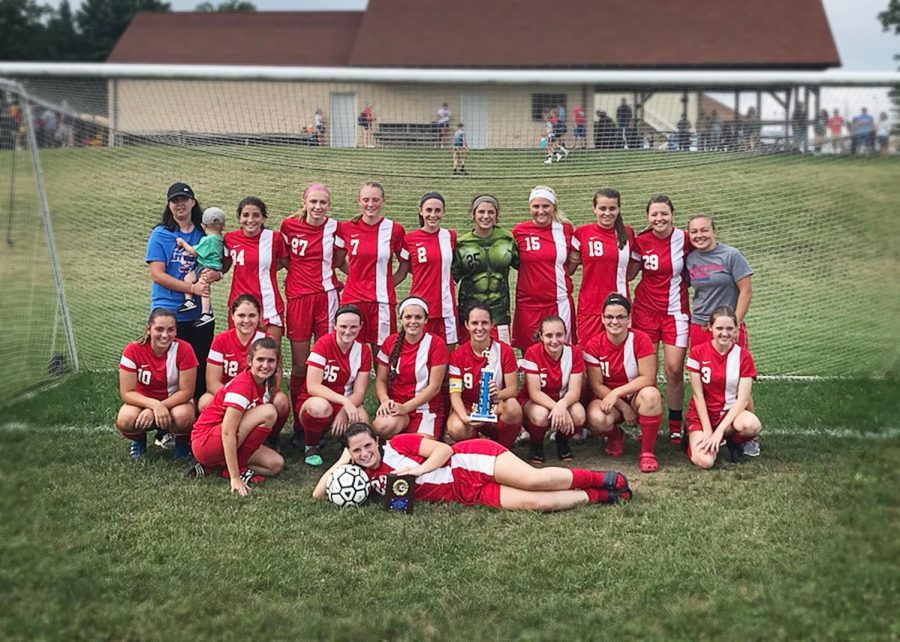 Allport– On Saturday, September 1st the Lady Warriors soccer team defeated Brookville and Huntingdon to start their season 2-0. The Warriors played their first game Saturday morning defeating Brookville 4-0 to secure their spot in the championship game at 3 pm. Sophomore Trinity Prestash scored the first goal assisted by senior Emily White putting the Lady Warriors up 1-0 early in the first half. Freshman Anna Diviney kept the ball rolling scoring at 31:58 with an assist by senior Morgan Emigh. Emigh was able to add a goal at 36:38 shortly after assisting Diviney. By the half, the Lady Warriors were leading 3-0. Following the half, freshman Madison Kephart also scored a goal which secured the Warrior win over Brookville.
Following the first win, the Lady Warriors faced Huntingdon in the championship game. The Bearcats started off strong scoring early off a volley from a corner kick. The Lady Warriors were losing 1-0 at halftime. Not long into the second half, the Warriors got their opportunity getting two corner kicks in a row. On the second corner taken by freshman Mariah Hayles, senior Julia Herring was able to get her foot on the ball and find the back of the net evening up the game 1-1. Soon after the Warriors first goal, they received a free kick outside the 18-yard box for a penalty against the Bearcats. Defender Emily White stepped up to take the free kick and shot the ball which was then blocked by the Huntingdon goalie, but before the goalie could regather the ball, forward Trinity Prestash was able to send the ball in the back of the net giving the Lady Warriors a 2-1 lead with 23 minutes left in the game. The Lady Warriors were able to hold off the Bearcats with a couple of key saves by goalie Sarah Betts and a hard-fought 23 minutes by all the West Branch players.
The Lady Warriors finished 2-0 and was able to bring back the trophy to West Branch. Senior Julia Herring was honored the MVP award which was voted on by the coaches.
About the Contributor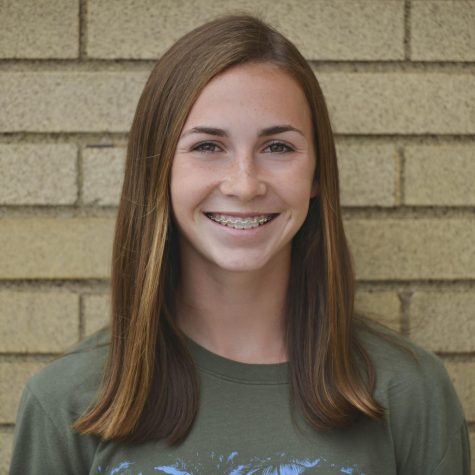 Trinity Prestash, Staff Writer
Hi I'm Trinity Prestash. I'm a sophomore at West Branch Area High School. I play soccer, basketball, and track for the school. I also play soccer out of...