Movie Review: Christopher Robin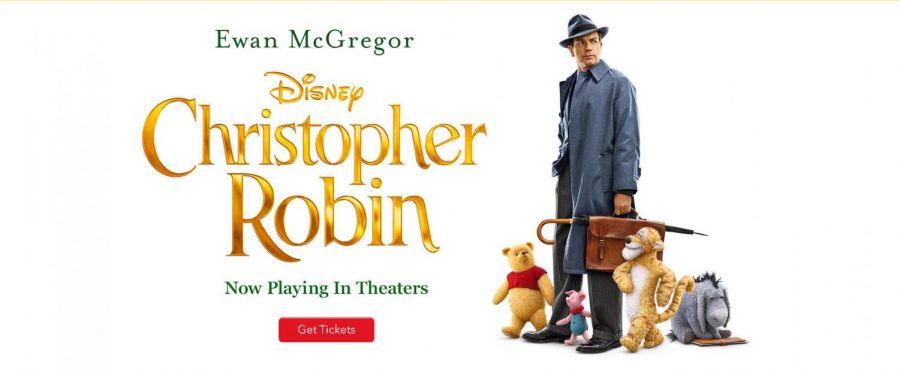 Christopher Robin has people reliving their childhood, revisiting Pooh and friends as they take an adventure in the hundred-acre wood.
It may not live up to other recent Disney Movies, however, Christopher Robin's reputation is based on nostalgia, a category that proves to deliver results each time.
Christopher Robin goes to boarding school, grows up, moves to England, and marries a woman named Evelyn. They have a daughter named Madeline. Christopher serves in the British Army during WWII. After the war, he gets a job at Winslow luggage. When the family plans a trip to Christopher's childhood home, he can't go because of work. Evelyn and Madeline go without him.
Meanwhile, Pooh had trouble finding his friends in the hundred-acre wood. He walks into a door, and ends up in England, and sees the adult Christopher Robin. He asks Christopher Robin to help him finds his friends?
What happens next? Guess you'll just have to watch it.
Christopher Robin is rated PG and has a 70% on Rotten Tomatoes. You can see it in theatres, now.
About the Writer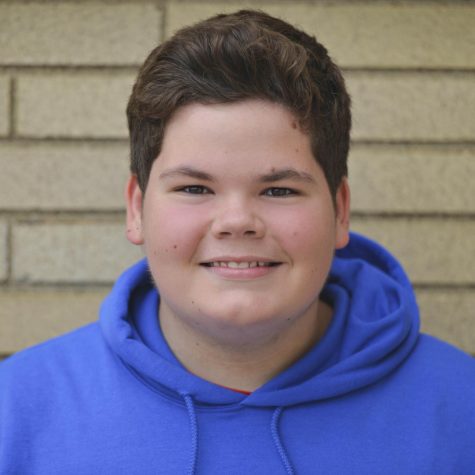 Noah Fry, Assistant Editor
Hi! I'm Noah, and I'm a junior here at West Branch. I am involved with many of the arts, including band, choir, and drama. I am also involved in other...